Sold
10.03 Country Acres, Crockett, TX
Power and water at street!
Directions: Use 358 County Road 2045, Crockett, TX 75835 which is the nearest home. The property starts just past a gravel driveway about 400 feet north of the house.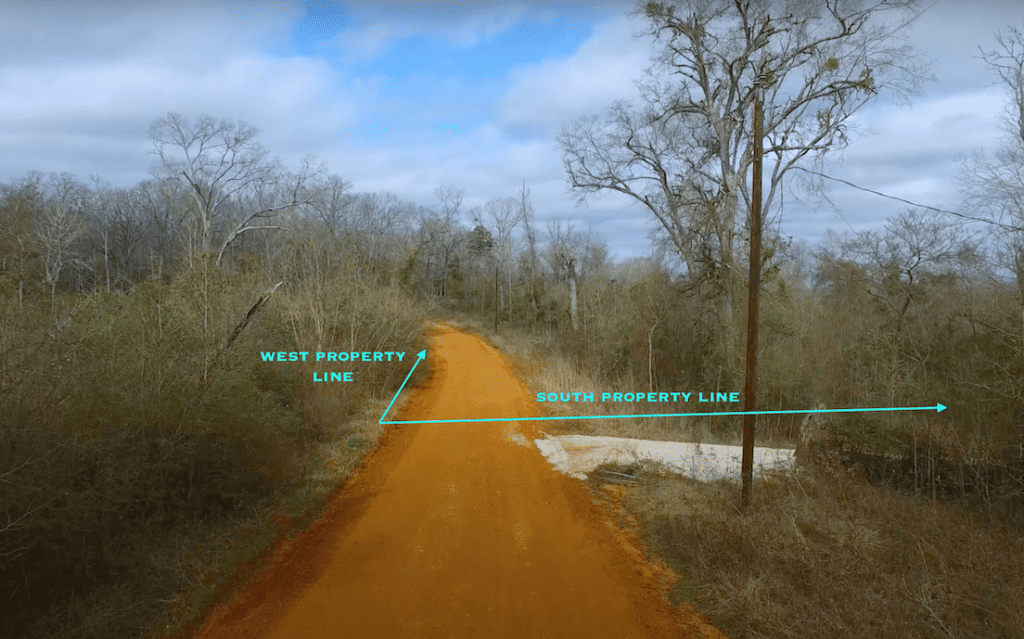 Click this link for directions from anywhere via Google Maps. https://goo.gl/maps/uJDkWREPX3CeBnZm9
Description
10.03-acre property along a quiet country road only 5 minutes west of town. Electric and county water lines are installed at the street. A small stream runs through the back of the property. At under $6,000 per acre, this is easily the best value you will find in the area. Most similar-sized properties in the area are listed closer to $100,000 or more. You pay only $59,999. At this price, you'll want to act fast before someone else does!
The property is located in rural Houston County, comprised of rolling farmland and woods. The drive to the property is gorgeous. This is an excellent opportunity to get out of all the noise of the city, yet be close enough to enjoy all the conveniences. This property is located only 5 miles west of Crockett Tx, population 7,000 and is centrally located between College Station, Waco, Tyler, Lufkin, Nocogdoches, and Huntsville, and only 2 hours north of Houston.
Recreational opportunities for the whole family are all around. Leading attractions in the county include the Davy Crockett National Forest, Houston County Lake, Lake Ratcliff. and Lake Livingston, The area offers numerous venues for fishing, swimming, hiking, and other outdoor activities.
HOA: No
Covenants: Yes, notably 1,100 SF home minimum home and no single-wide mobile homes. Double-wides are permitted. We have the full document available upon request.
Flood Zone: No
Power: Yes, along street
Water: Yes, along street (Consolidated Water Supply Corporation)
Septic: No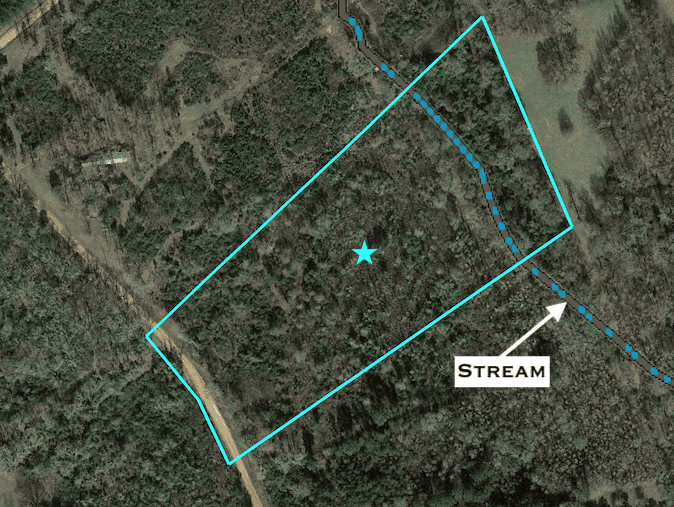 Property Information
Nearest Cities
College Station, Waco, Tyler, Lufkin, Nocogdoches, Huntsville, Houston
Parcel Number
ID #13266, Account #00040-00630-00000-000176
Address
0 Beaver Creek Rd, Crockett, TX 75835
Features
Dimension
356′ x 1061′ x 544′ x 946′ approx.
Coordinates
31.306313, -95.530733
Have questions? Ready to purchase?
Simply call or text Steve at 484-246-5436 or email [email protected]. We pride ourselves in being responsive to the satisfaction of our customers and typically return all calls and messages the same day. We'll be happy to explain the what to expect with the closing process and answer any questions.