For Sale
37.07 Acres LAKEFRONT on Wheatland Reservoir #3
Great access!
Payment Options
*The property is secured when both a deposit and contract are signed. Please only submit a deposit when ready to sign the contract to purchase.
Description
Medicine Bow Ranch Phase 2 – Tract 3
Calling all fishers, hunters, and outdoor enthusiasts. Incredibly rare opportunity for a waterfront parcel on Wheatland Reservoir #3 known for some of the best fishing in the state. In addition to over 1,000 feet of reservoir frontage, you will have magnificent views of the Laramie Mountains and be close to Medicine Bow National Forest making this an opportunity of a lifetime!
This property is zoned residential and can be used for a residence, hunting camp, weekend getaway, retirement property, seasonal cabin, recreational property, camping, or simply hold as an asset or inflation hedge. One of the few parcels with County Road frontage provides excellent access for all types of vehicles.
This one will go fast, contact us today!
Wheatland Reservoir #3
Renowned for producing both large trout and walleye, Wheatland #3 Reservoir boasts over 4,700 acres of boating and fishing. When full, it has a maximum depth of 50 feet and an average depth of 15 feet. It is best fished during the season, March and October, but can be good year-round with ice fishing in winter. With over 10 miles of shoreline, and easy access, anglers can fish from the bank, or use the public boat ramp to launch, powerboats, canoes, kayaks, pontoons, pleasure boats, and fishing boats of all types.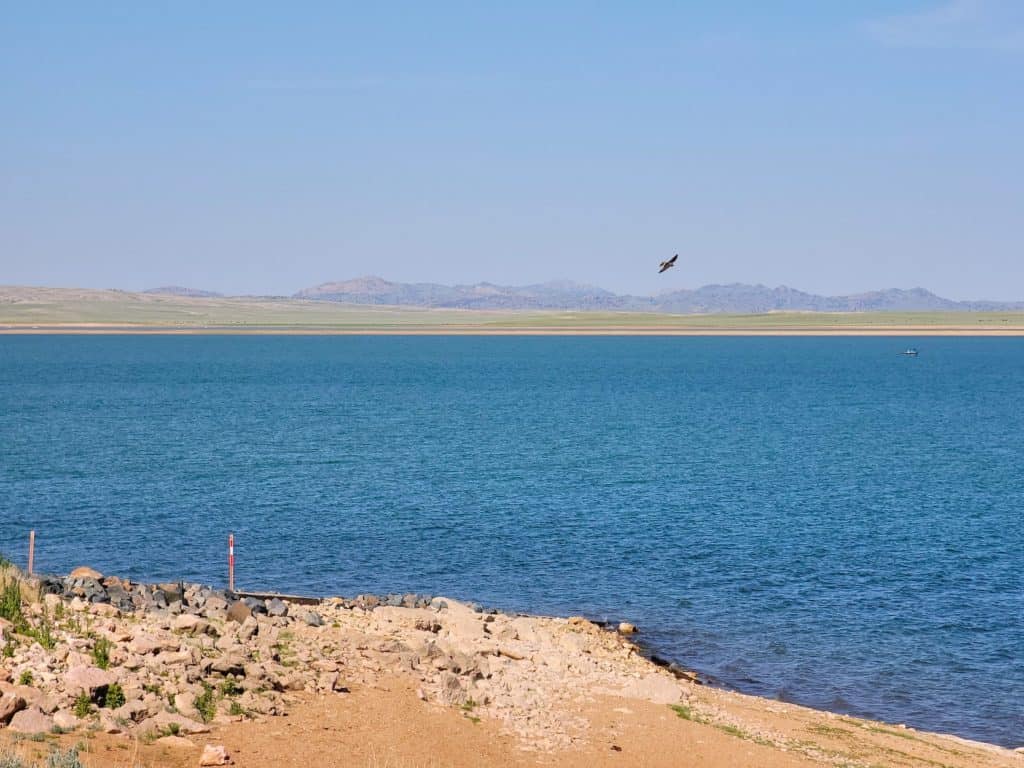 Wheatland #3 has developed into one of the most productive and popular fishing destinations in southeast Wyoming. It's known for large trout, many of which are well over 20 inches in length. The current fisheries management consists of stocking 80,000 seven-inch rainbow trout and 7,500 brown trout annually. Tiger trout were stocked in 2017 and stocked again in 2020. Walleye are not stocked but can be found in the lake. Wheatland Reservoir #2 has a limited Walleye population and no public access. When water is delivered from #2 to #3 Walleye come with the water and have established a population in #3. The opportunity for anglers to catch large trout has made Wheatland #3 a popular destination fishery in southeast Wyoming.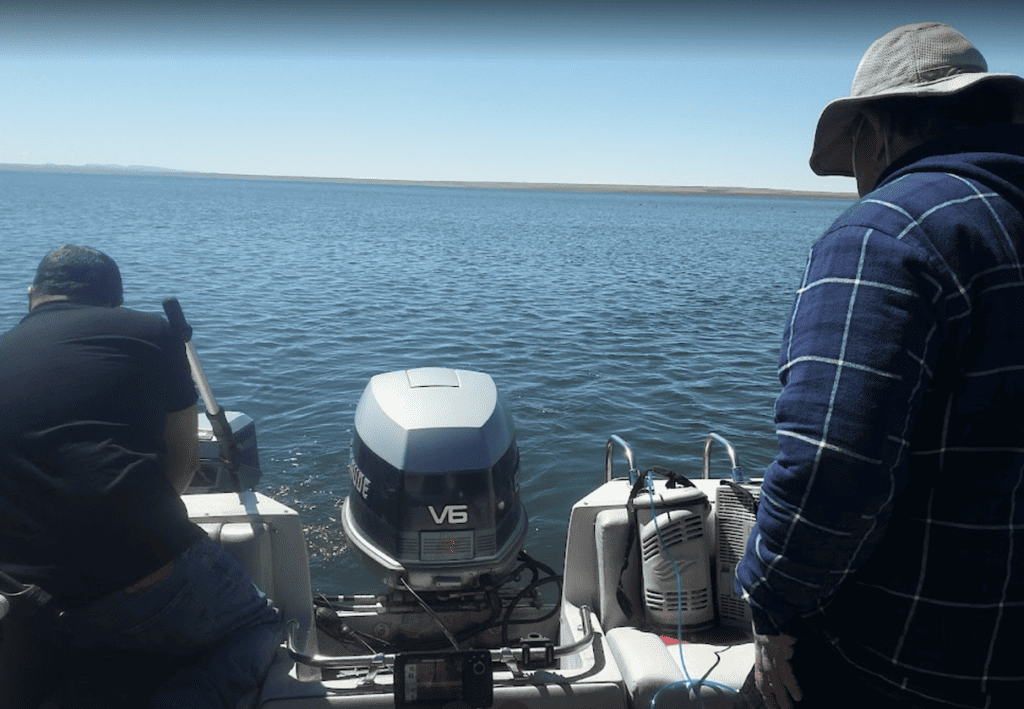 Property Attributes
Utilities: The nearest electric lines serviced by Basin Electric Power Cooporative are over a mile away so building would be off-grid in lieu of extending the lines. Solar, propane, or generators are typically used for power. Septic system for waste. Well permits are granted through the Wyoming State Engineers office. http://seo.wyo.gov/home (307) 777-6158
Zoning: Residential. Click to view the Albany County Zoning Code.
Hunting Units: Antelope 42, Deer 64, Elk 7, Big Horn Sheep 19, Mountain Lion 6, Pheasant 11, Sage Grouse 2. Click to view the Wyoming Game and Fish Website.
Nearest town: 30 minutes to Rock River, WY: Population 300. Rock River has the basic necessities including a general store. Laramie at about an hour's drive is your best bet If in need of full services, including restaurants, fast food, Walmart, etc.
Taxes: $142.16 per year.
Parcel Number: 22741720200400
Legal Description: MEDICINE BOW RANCH PHASE 2 TRACT 3
Survey
HOA: No
Home size: 600 SF minimum
Mobile homes: Must be a factory modular or mobile home not more than 5 years old upon date of building
Animals: Yes, must be fenced and not for commercial use
Directions:
From Laramie, take US 30/US 287 North for 42 miles to Rock River and turn right onto CR 61 Fetterman Road. Follow Fetterman Road east for 15 miles. Close to the reservoir, you will hit the intersection with Old Fort Fetterman Road. Go straight and the road will become Palmer Canyon Road. The property will be on your right-hand side in 1/4 mile. *Important* Google Maps may try routing you to use WY-34 as a more direct way to get to the property. Don't do this – you will eventually hit a locked gate if you follow that route!
From points west via I-80, take Exit 272 for Arlington and follow WY 13 for 17.5 miles towards Rock River. Turn left onto US30/US 287 North for 2.3 miles to Rock River and turn right onto CR 61 Fetterman Road. Follow Fetterman Road east for 15 miles. Close to the reservoir, you will hit the intersection with Old Fort Fetterman Road. Go straight and the road will become Palmer Canyon Road. The property will be on your right-hand side in 1/4 mile.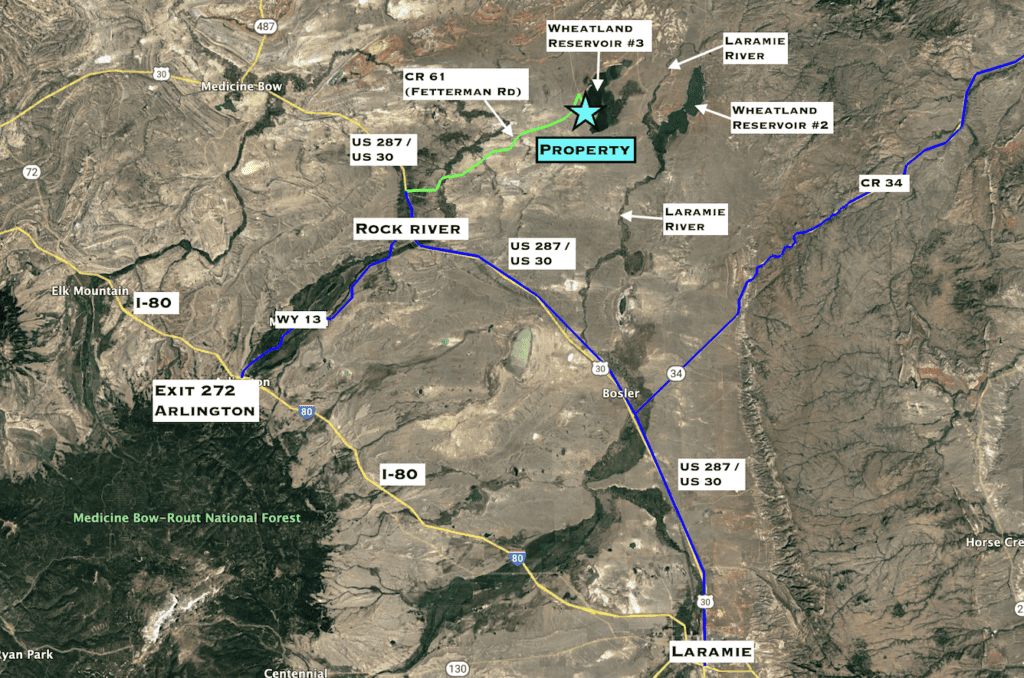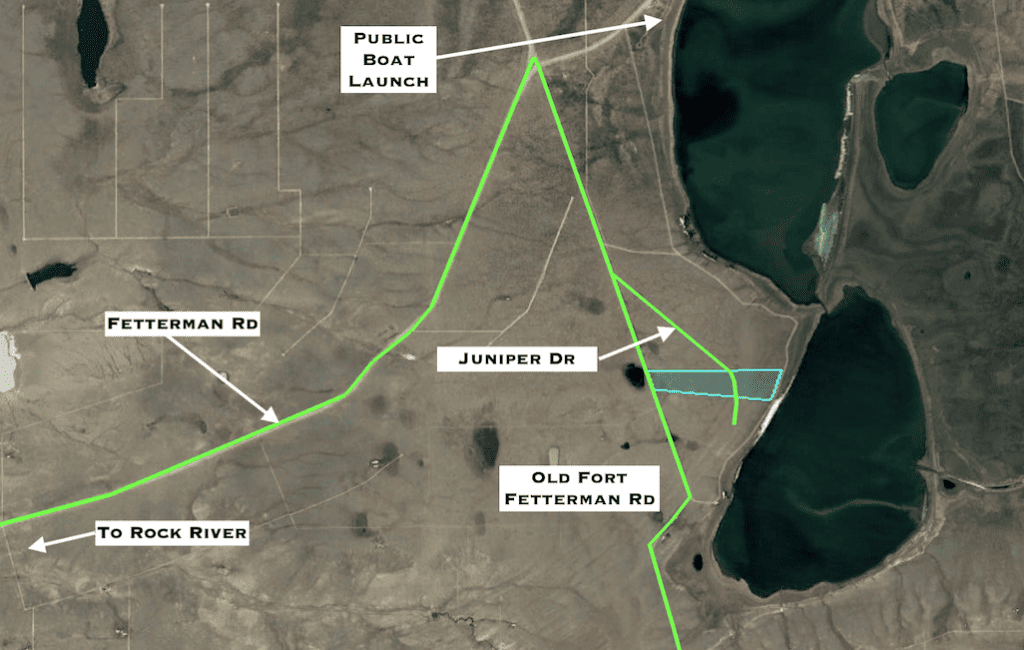 Nearby Cities
1 hr to Laramie, WY: Population 34,000
1 hr 30 min to Wheatland, WY Population 3,500
1 hr 45 min to Rawlins, WY Population 9,000
1 hr 55 min Cheyenne, WY: Population 64,000
2 hr 10 min to Casper, WY: Population 58,000
2 hr 15 min to Douglas, WY: Population 6,100
2 hr 15 min to Fort Collins, CO: Population 165,000
3 hr 15 min to Denver, CO: Population 620,000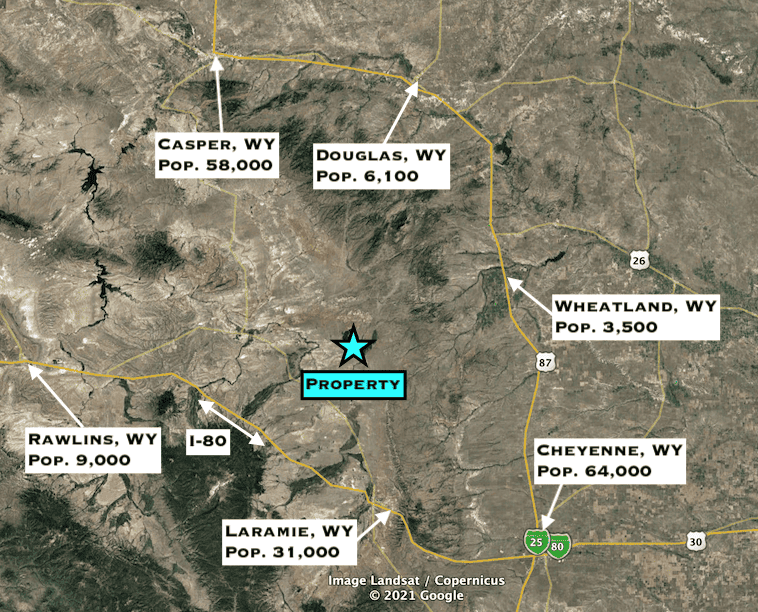 Nearby Attractions
0 min to Wheatland Reservoir #3
1 hr 15 min to Seminoe State Park
1 hr 45 min to Alcova Reservoir Recreation Area
2 hr to Medicine Bow Recreation Area and Sugarloaf Mountain
2 hr to Wheatland Reservoir 3 Recreation Area
2 hr 5 min to Ferris Mountains Recreation Area
2 hr 15 min to Pathfinder Reservoir Recreation Area
Well Information
The Wyoming State Engineer's Office issues well permits. Contact them for details regarding all items well related. http://seo.wyo.gov/home (307) 777-6158
The Wyoming State Geological Survey (WSGS) has an interactive map showing all the wells (blue dots) in the area, including well depth, static water level, and installation date. You can access the interactive map using this link (the wells will display when you zoom in)
https://wsgs.maps.arcgis.com/apps/webappviewer/index.html?id=09ebeedba94048a0b1ec4dcfc71eb9b5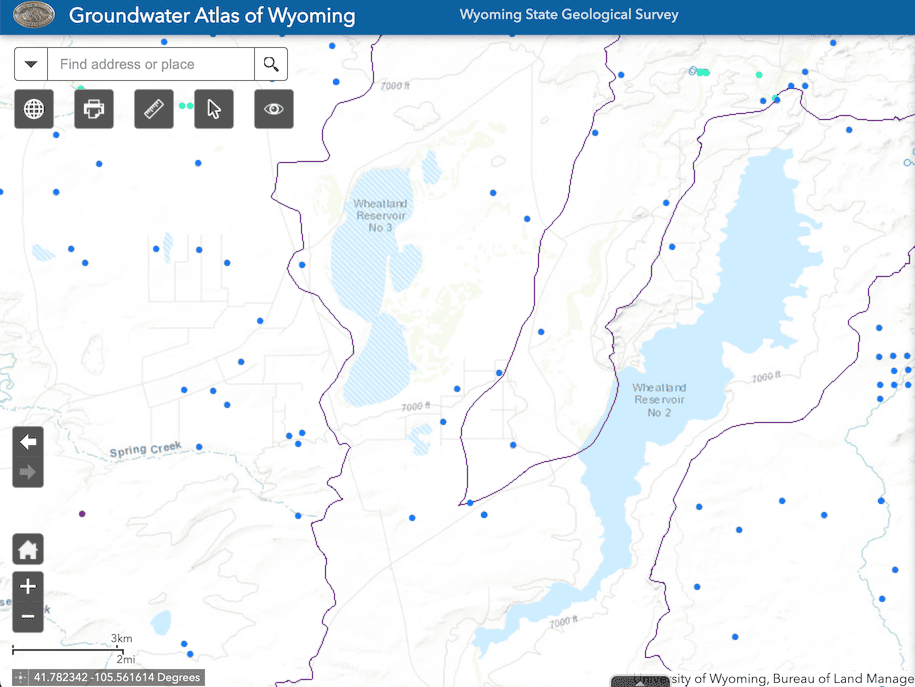 Hunting Information
The Wyoming Game & Fish Department is an excellent resource for all things hunting. https://wgfd.wyo.gov/hunting
If you want to hunt antelope, you've come to the right place. Wyoming has more antelope than all the rest of the continent, and harvest success commonly exceeds 85%. Pronghorn, called antelope here, are found only in western North America. This property is within antelope unit 42.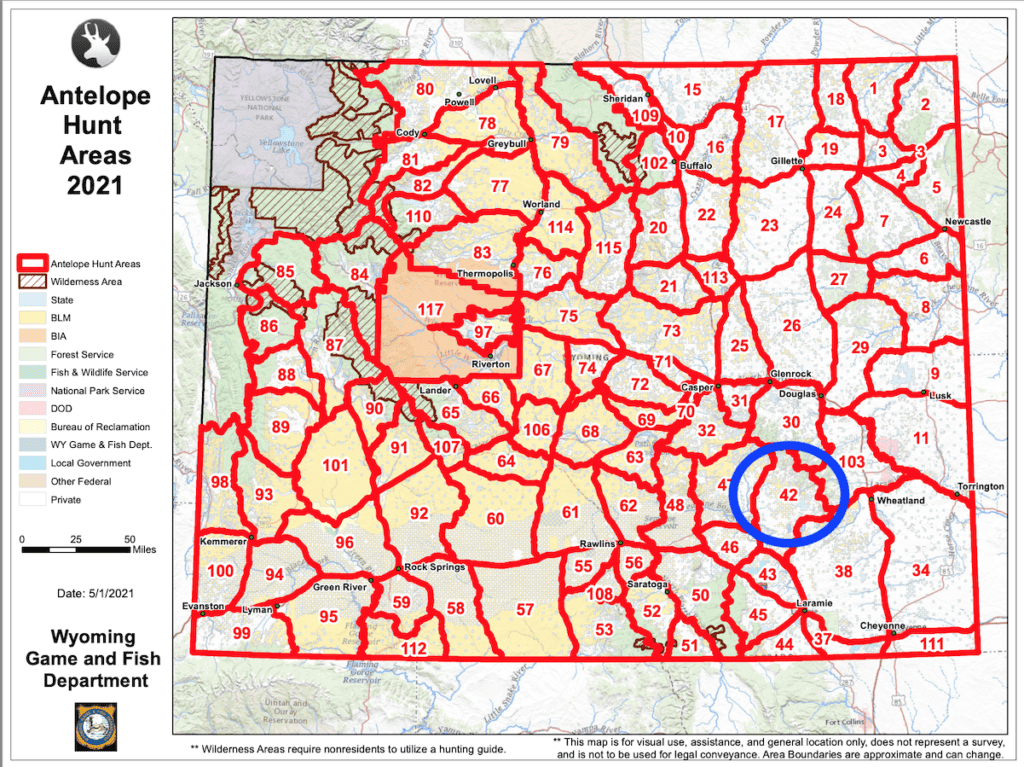 Elk range from mountainous wilderness areas to lowland deserts and plains and are plentiful on both public and private lands. This property is within elk unit 7.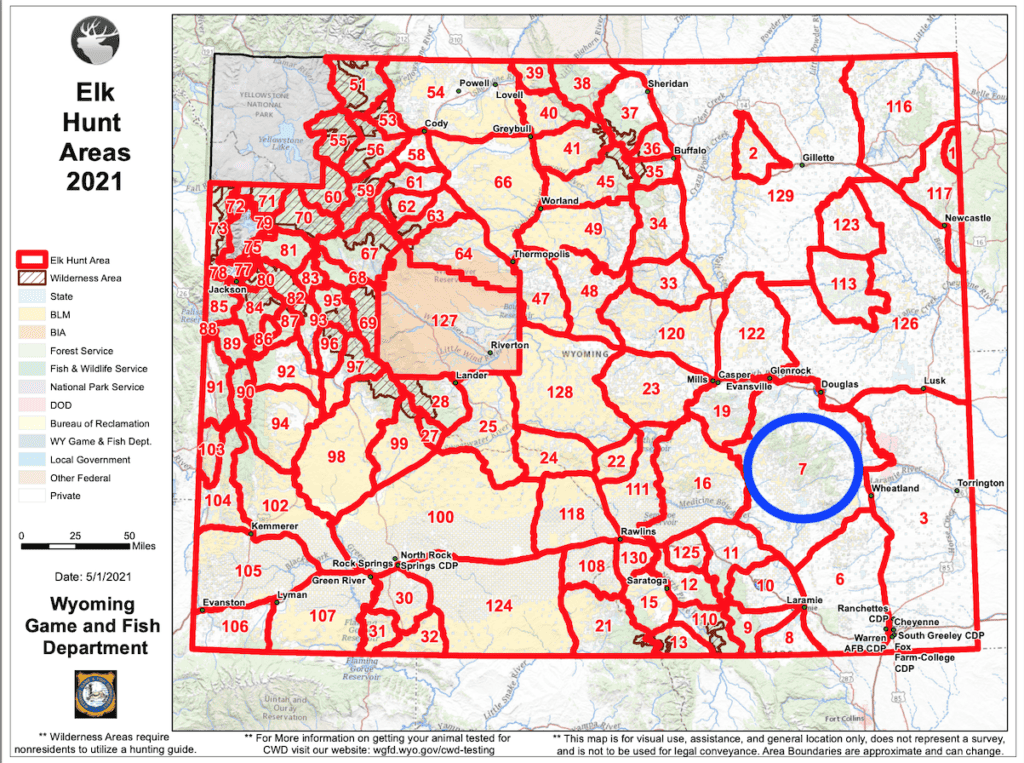 Mule deer are Wyoming's most abundant and sought-after deer. Mule deer are found from high in the western mountains to the low elevation creek bottoms of eastern Wyoming and most habitats in between. This property is within deer unit 64.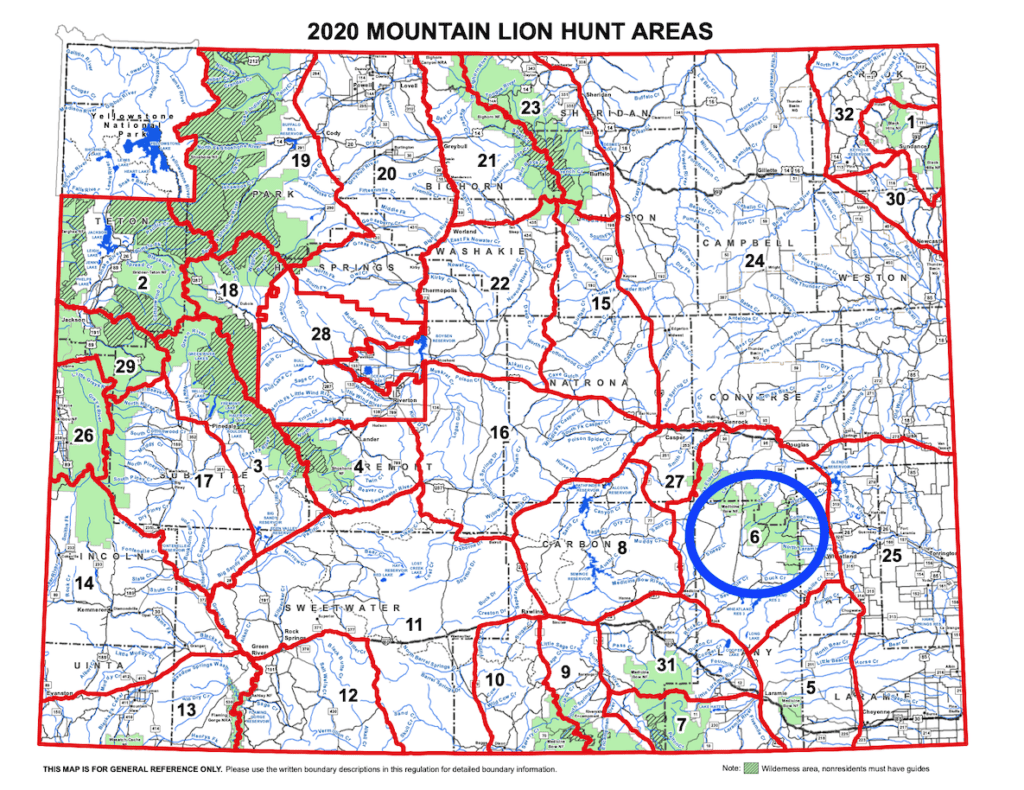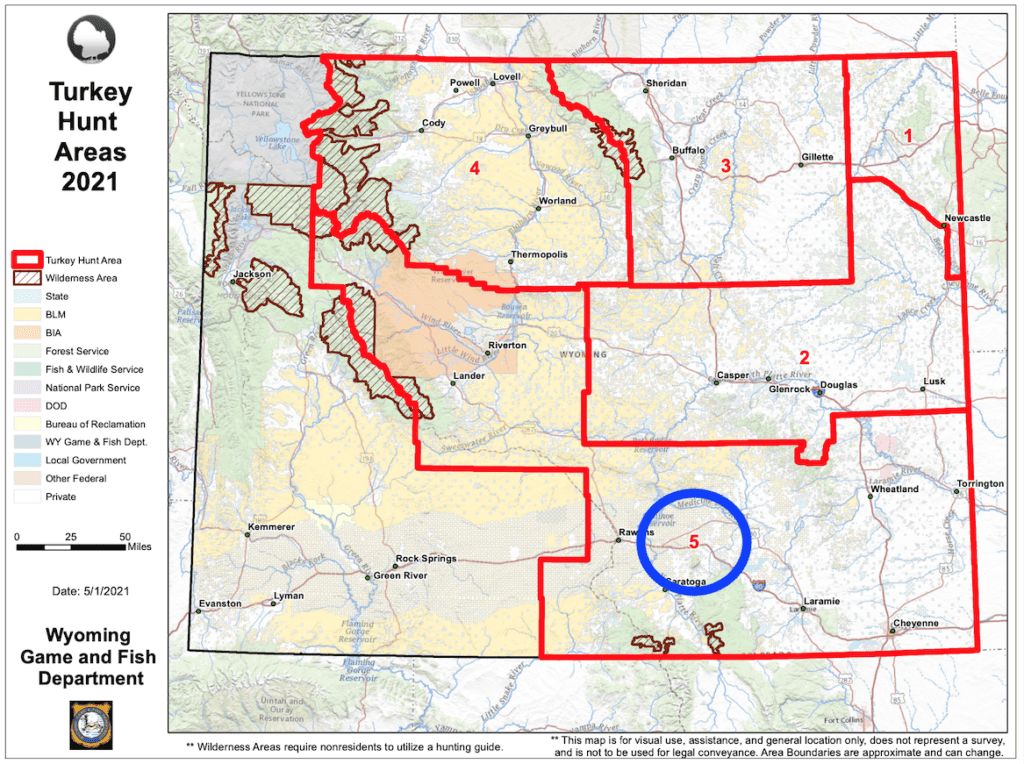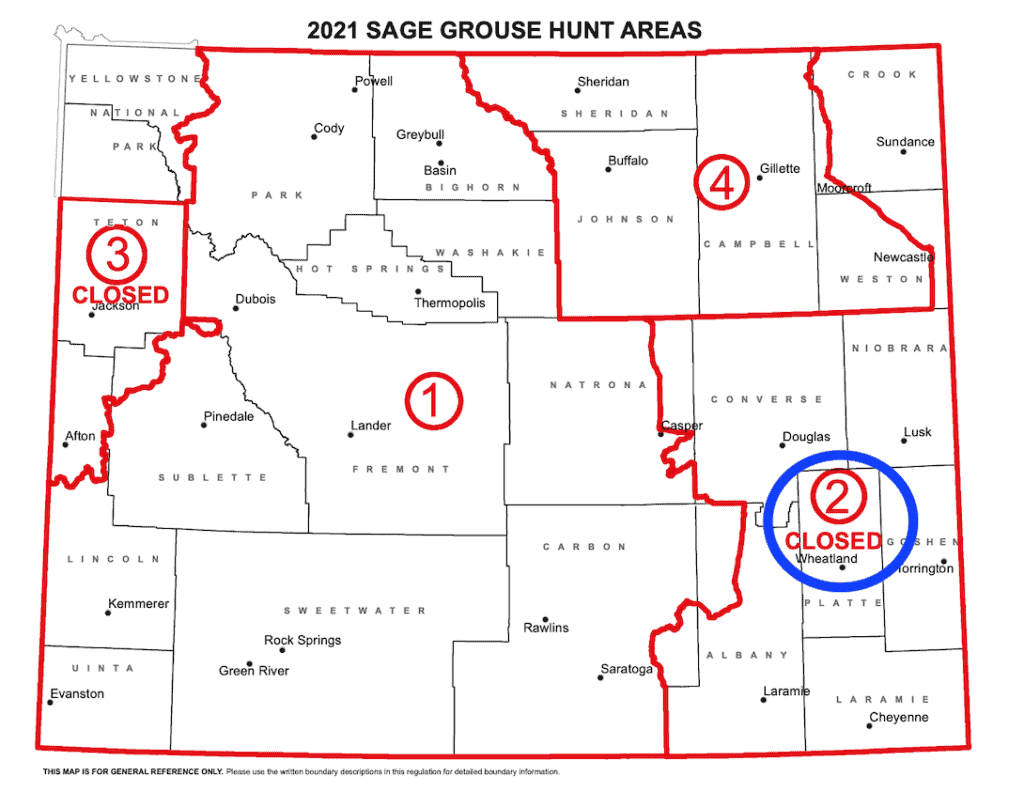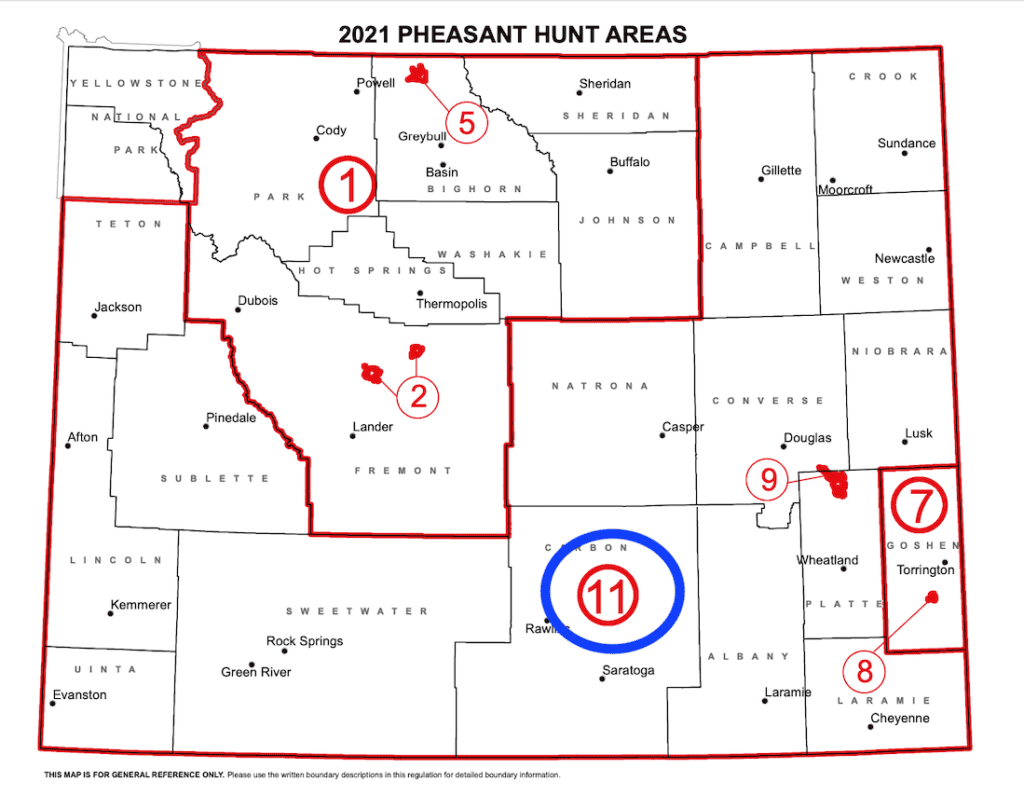 Have questions? Ready to purchase?
Call or text Steve at 484-246-5436 email steve@horizonlandsales.com anytime. We pride ourselves on being responsive to the satisfaction of our customers and typically return all calls and messages within the hour. We'll be happy to explain what to expect with the closing process and answer any questions.