Under Contract
38.82 Acres in the Wassuk Mountainous, Overlooking Hawthorne Valley
Privacy and Seclusion!
Payment Options
The property is secured when both a deposit and contract are signed. Please only submit a deposit when ready to sign the contract to purchase. If purchasing with owner financing, we charge a $300 flat fee to prepare the documents. Please note that there shall be no living on or improvements made to the property until the land is paid off. The loan balance can be prepaid anytime without penalty.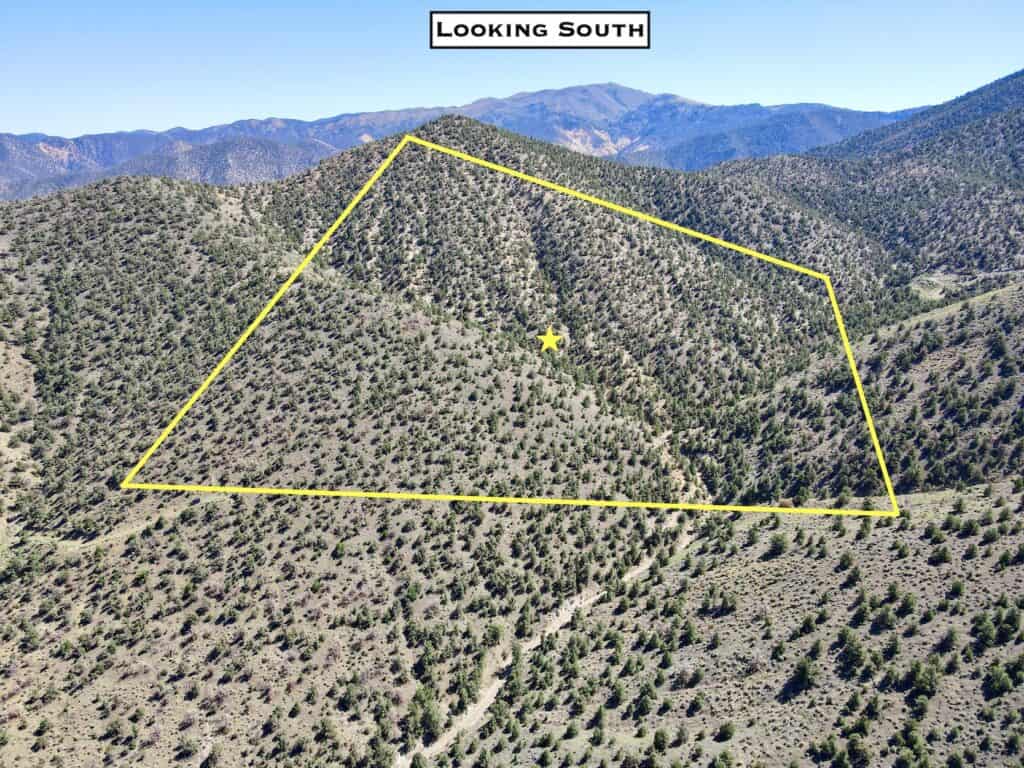 Property Attributes
County: Mineral, NV
Parcel Number: 006-651-17
Legal Description: Township 7N, Range 29E, Section 25, Parcel 17
Electric: Solar, propane, or generator
Water: Would be well or water haul. Wells have recently been completed near the property. Ask us for details!
Waste: Would be septic
Zoning: None (no zoning restrictions). Just work with the county for permits if you're building anything.
HOA: No
Taxes: Approximately $111.89/yr
Terrain: Mountainous
Elevation: 6,920 – 7,540′
Directions: Click this link for Google Maps navigation to the property from anywhere: https://goo.gl/maps/8K2sxW1DyfPhG7Cg7
From this point, use our map and GPS coordinates for guidance. 4X4 DRIVE VEHICLE WITH HIGH CLEARANCE ONLY!
GPS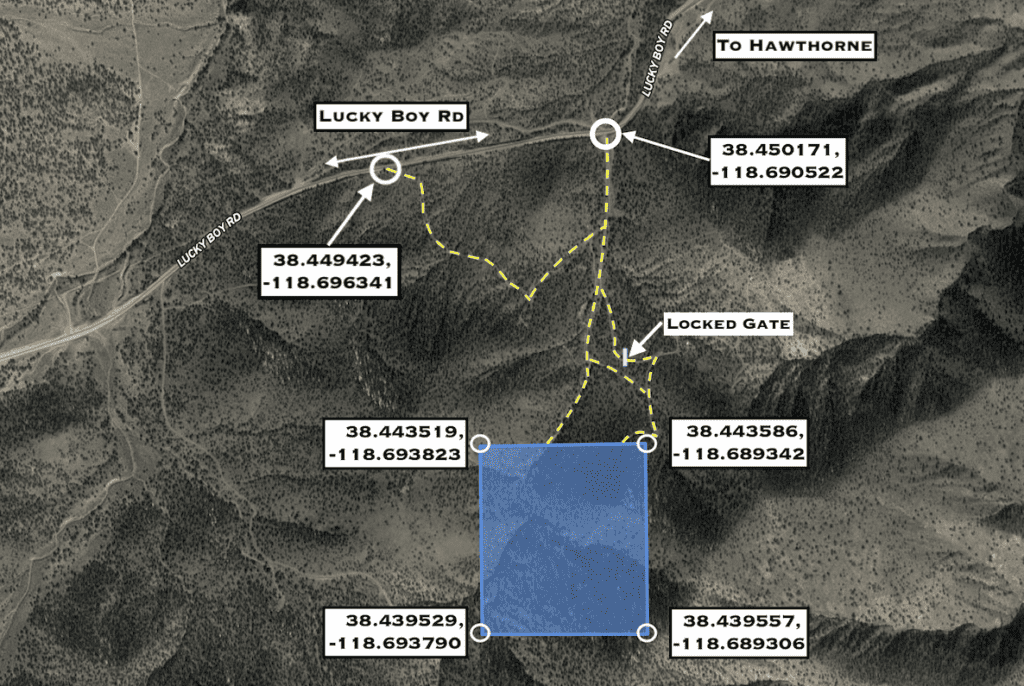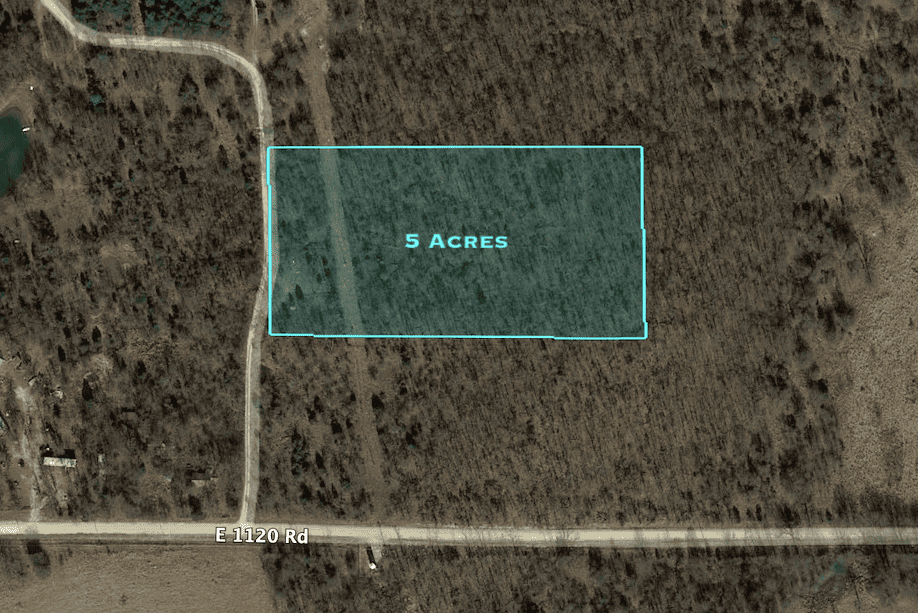 Description
Looking for mountain getaway without breaking the bank? Nestled in the eastern Wassuk Mountains is this spectacular 38.82 acre property overlooking Hawthorne Valley. At only 15 minutes from Hawthorne this mountainous retreat feels is close enough to town, yet being on the property feels like hours away from civilization.
Only 30 minutes away is the 12 mile long by 5 mile wide Walker Lake – renowned for a variety of recreational opportunities including swimming, picnicking, boating, bird watching, water-skiing and camping.
There are two primitive jeep trails to get to the property. The upper trail takes you along a path carved into the hillside that goes to the property edge. The lower trail essentially follows the low point where the water drainage drainage has created a path. Located in Game Management Unit 202, this property is an excellent location for hunting Bighorn Sheep, Antelope, and Mule Deer.
Because Mineral County is sparsely populated, there are no onerous zoning codes which gives you ultimate flexibility on property uses. This would be an ideal property for camping, agricultural uses, residential use, a bugout spot, or simply to hold as a long-term asset or inflation hedge.
Nearby Attractions: Town of Hawthorne – 15 min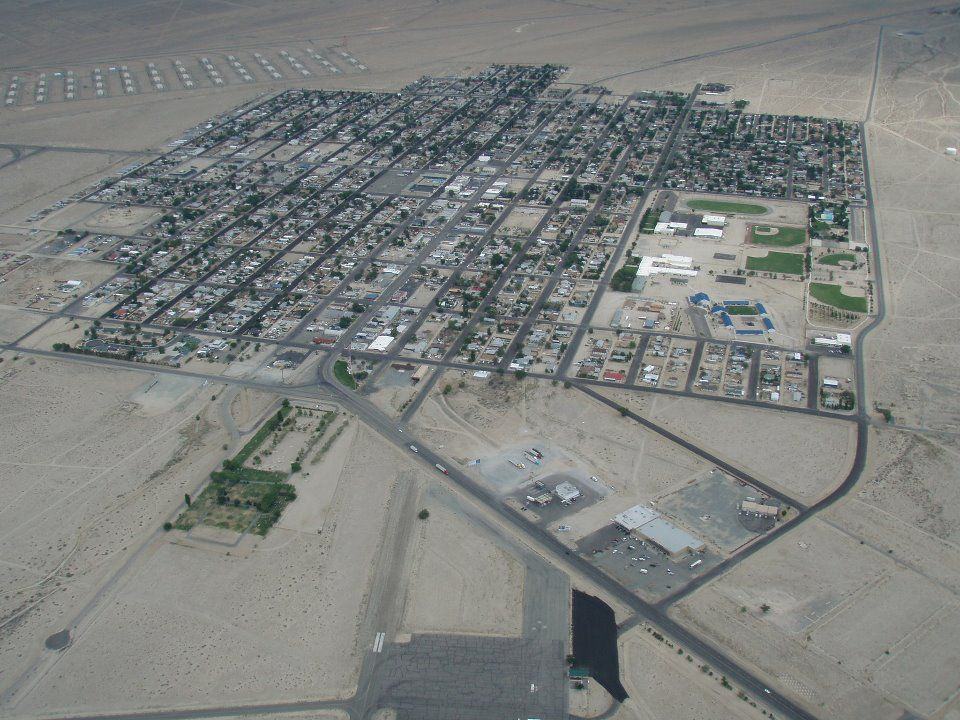 Hawthorne is home to over 3,000 residents. The biggest employer of the town is the Hawthorne Army Depot, which encompasses over 147,000 acres. Hawthorne has various restaurants, supermarket, gas stations, casino, museum, park, and schools.
Nearby Attractions – Walker Lake State Recreation Area – 30 mins
Walker Lake is the most prominent geographical feature in the region and the primary focal point for recreation in the area. The 38,000-acre, 12 mile long by 5 mile wide lake has a shoreline that varies from steep and rocky on the west side to sandy beaches on its east side. This lake is a rare perennial lake of the Great Basin and is important for a variety of resident and migratory wildlife species. Walker Lake offers a variety of recreational opportunities including swimming, picnicking, boating, bird watching, water-skiing and camping. Sportsman's Beach provides thirty one individual camp sites plus two undeveloped camping areas that accommodate RV and tent campers.
Walker Lake is an oasis for migratory birds including the common loon, snow geese, and white pelicans, several species of grebe, brants, and harlequin ducks. Snowy plovers feed along the shoreline and American avocets and black-necked stilts wade the shallows. Desert Bighorn sheep are often seen on the cliffs along the west side of the lake during the summer months and the occasional pronghorn antelope or wild horse can be spotted browsing along the eastern shore.
Nearby Attractions: Yosemite National Park – 1 hr 20 min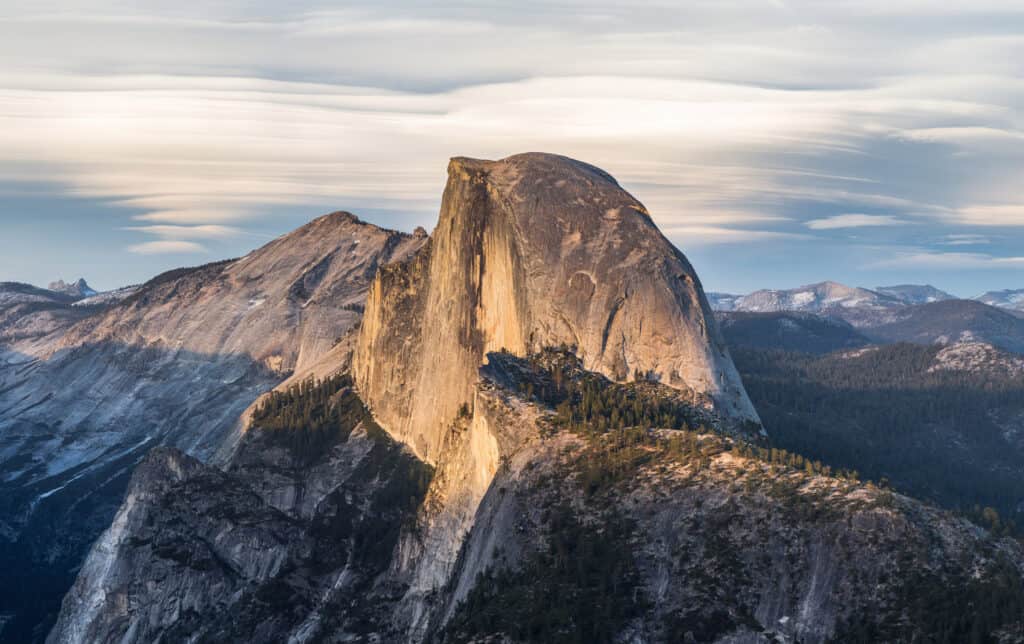 Nearby Attractions: Reno, NV – 2 hr 20 min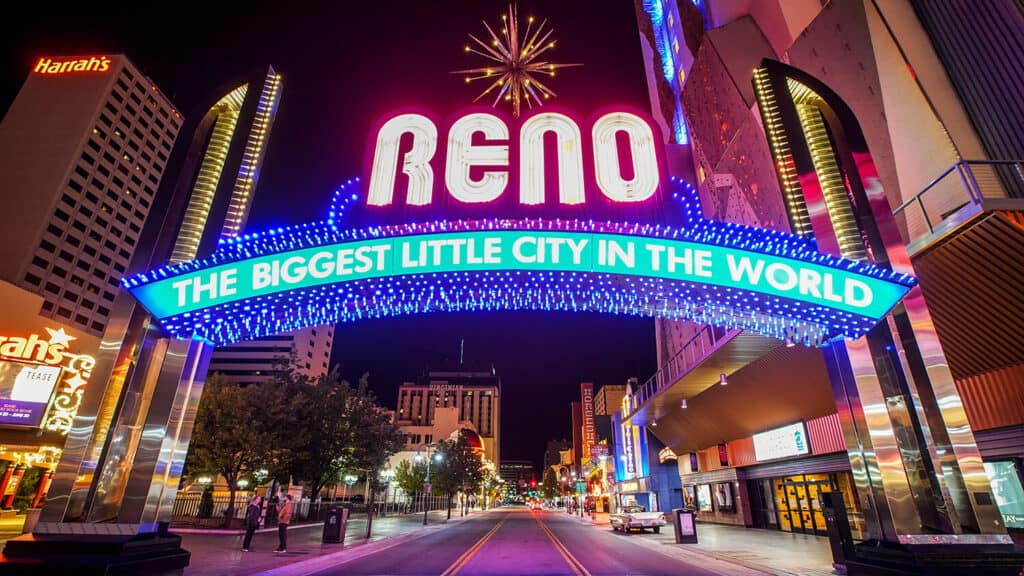 Nearby Attractions: Lake Tahoe – 2 hr 40 min
Hunting
The property is within Game Management Unit 202, which is an excellent location in the Wassuk Range for hunting Bighorn Sheep, Antelope, and Mule Deer.
Survey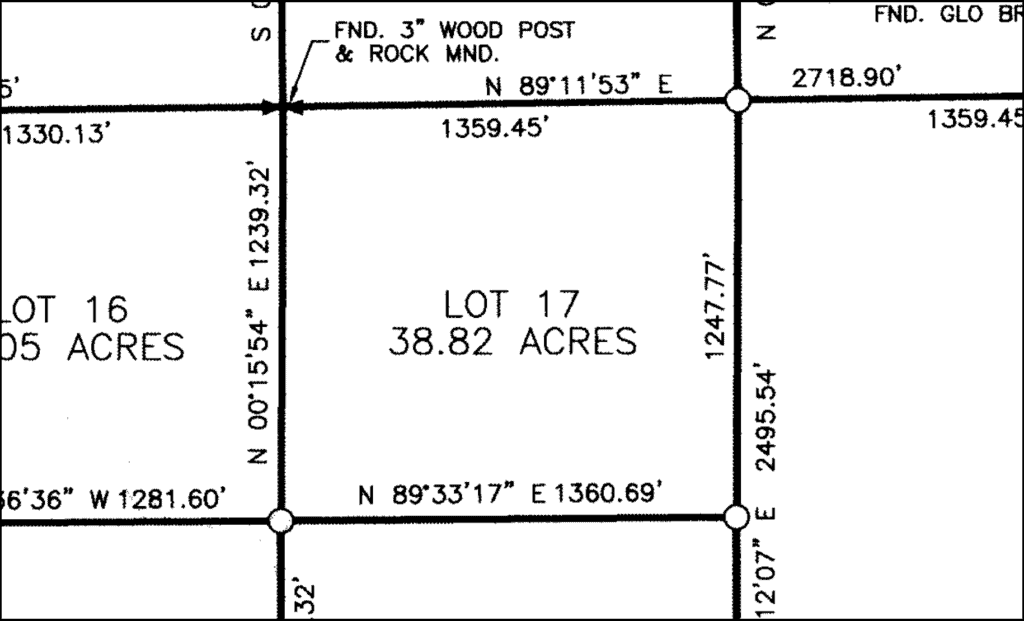 Topography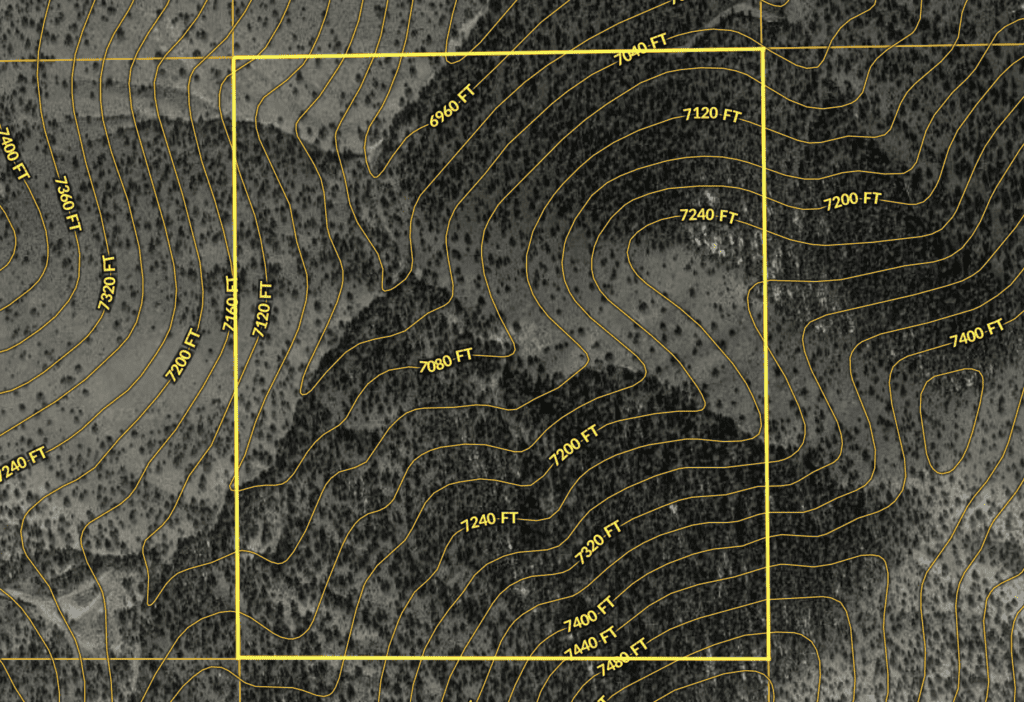 Have questions? Ready to purchase?
Call or text Steve at 484-246-5436 email steve@horizonlandsales.com anytime. We pride ourselves on being responsive to the satisfaction of our customers and typically return all calls and messages within the hour. We'll be happy to explain what to expect with the closing process and answer any questions.
---
DISCLAIMER: Any information (including, but not limited to, all real property images, descriptions, pricing, locations, and availability) made available in this communication, by or through this website is provided for informational purposes and is but in no way guaranteed. The information is believed to be accurate and complete, however it is subject to change and/or correction without notice. Buyer is responsible for verifying all information with county public records and appropriate County department where the real property is located, including what can and cannot be done with the property. Buyer will need to work with the County to obtain the proper permits if needed. Buyer will also need to confirm the availability of any utilities needed or serviced on the property. Seller makes no warranties or representations about the real property, it's condition, or what can be built on the property. Buyer is responsible for conducting due diligence. If/when you visit any of our properties, you are visiting at your own risk and release Horizon Land Sales (aka FI Properties, LLC) and anyone associated from any and all claims or liabilities.