Sold
40 Acres – Bordering over 1 Million Acres of BLM Land
2 miles off County Road 63
Description
The government can keep printing money but cannot make more land!!
It's rare to find a parcel that borders over 100 miles of contiguous public BLM land. This property gives you all the space you can ever need to explore and more. Miles from the nearest home, yet easy to find once you know where to go. Nice and flat – no crazy elevation changes to deal with. Amazing sunsets and beautiful climate spring through fall. Winters suited for those braver than me! Borders 1,000,000+ acres of contiguous public land managed by the Bureau of Land Management which further enhances the hunting opportunities! Excellent base camp for the many recreational destinations within a short day's trip distance. You get all of this for $425/acre!
Some uses would be a hunting camp, grazing land for horses and cattle, RV and camping spot, ATV riding, a bugout spot, or simply to hold as an asset or inflation hedge.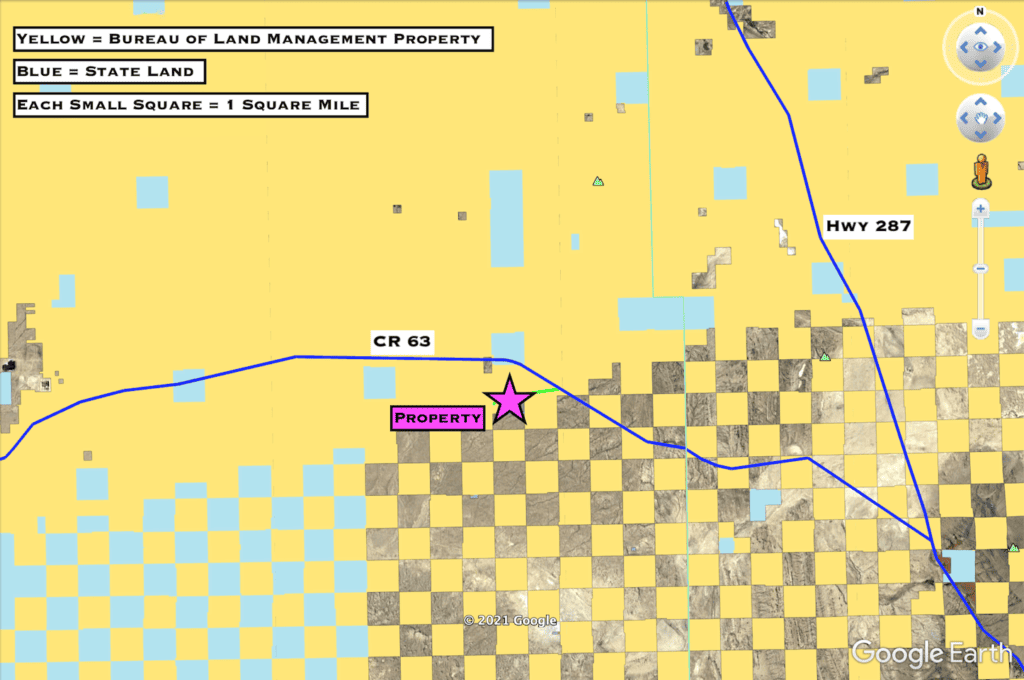 Parcel Number: 2490-19-1-00-020-00 (Southeastern 1/6 of this parcel)
Legal Description: T24N R90W SEC 19 SE4NE4
Utilities: None, building would be off-grid. Solar, propane, or generators for power. Well permits are granted through the Wyoming State Engineers office. (307) 777-6158
Zoning: Agricultural
Hunting: Antelope Unit 61, Deer Unit 98, Elk Unit 118, Mountain Lion Unit 11, Pheasant Unit 11, Sage Grouse Unit 1.
Nearest town: 35 minutes to Rawlins, WY: Population 9,000. Rawlins has all services needed including restaurants, service stations, hospital, and Walmart Supercenter.
Taxes: $56.69 per year.
Terrain: Relatively Flat
Elevation: 6,760-6,780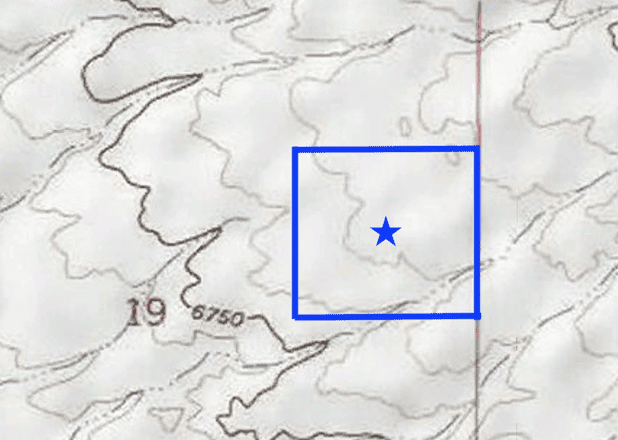 Directions:
Alternatively, there is another, more direct path to the property that leads to the SE side of the property. In 12.75 miles, turn left onto a dirt path at GPS 42.045946, -107.575446. Follow the path southwest for 0.9 miles and turn right to head west. In 0.6 miles, you will hit the property.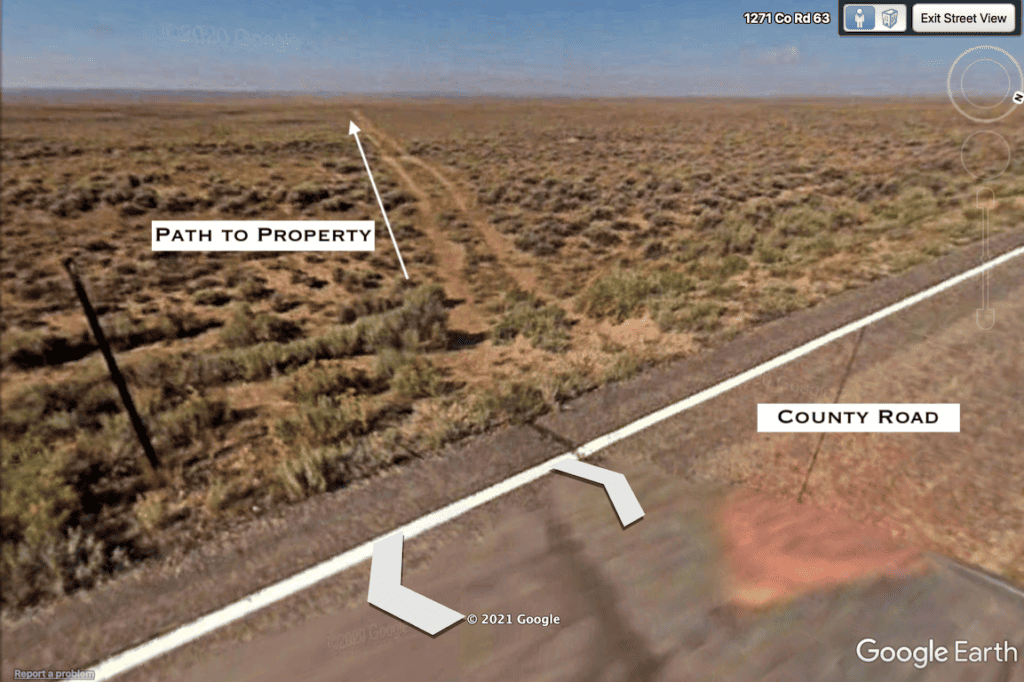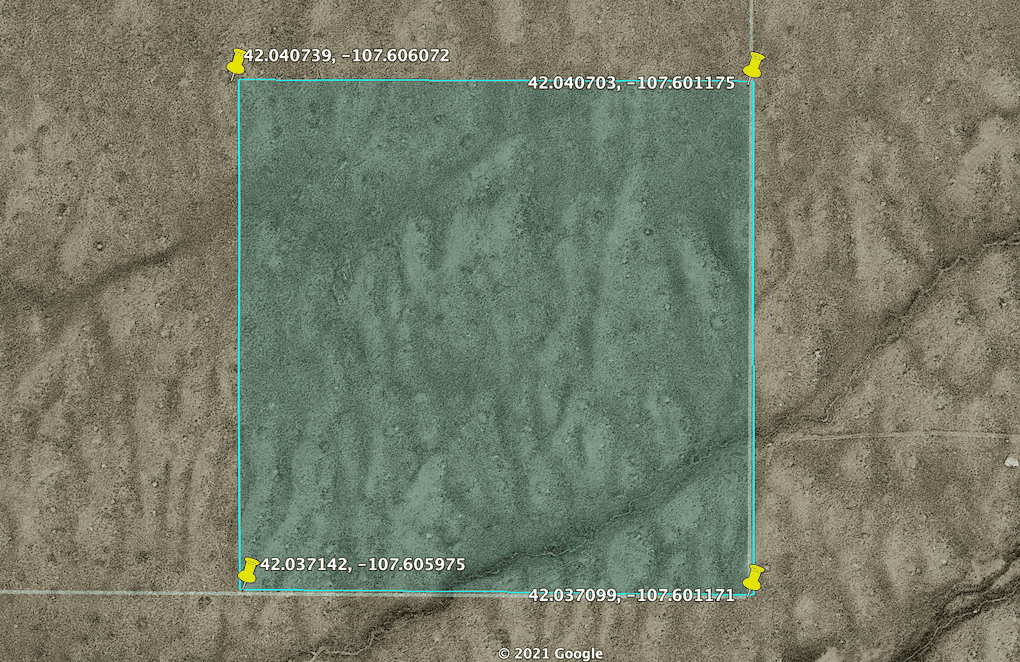 Nearby Cities
35 min to Rawlins, WY: Population 9,000
1 hr 55 min to Casper, WY: Population 58,000
2 hr 10 min to Rock Springs, WY: Population 24,000
2 hr 10 min to Laramie, WY: Population 34,000
2 hr 25 min to Green River, WY: Population 12,000
2 hr 50 min to Cheyenne, WY: Population 64,000
3 hr 5 min to Fort Collins, CO: Population 165,000
4 hr 10 min to Denver, CO: Population 620,000
4 hr 50 min to Salt Lake City, UT: Population 200,000
Nearby Attractions
1 hr 20 min to Seminoe State Park
1 hr 25 min to Alcova Reservoir Recreation Area
1 hr 50 min to Ferris Mountains Recreation Area
2 hr to Pathfinder Reservoir Recreation Area
2 hr 10 min to Wheatland Reservoir 3 Recreation Area
2 hr 50 min to Medicine Bow Recreation Area and Sugarloaf Mountain
Well Information
The Wyoming State Engineer's Office issues well permits. Contact them for details regarding all items well related. http://seo.wyo.gov/home (307) 777-6158
The Wyoming State Geological Survey (WSGS) has an interactive map showing all the wells in the area, including well depth, static water level, and installation date. You can access the interactive map using this link (the wells will display when you zoom in)
https://wsgs.maps.arcgis.com/apps/webappviewer/index.html?id=09ebeedba94048a0b1ec4dcfc71eb9b5
Hunting Information
The Wyoming Game & Fish Department is an excellent resource for all things hunting. https://wgfd.wyo.gov/hunting
If you want to hunt antelope, you've come to the right place. Wyoming has more antelope than all the rest of the continent, and harvest success commonly exceeds 85%. Pronghorn, called antelope here, are found only in western North America. This property is within antelope unit 61.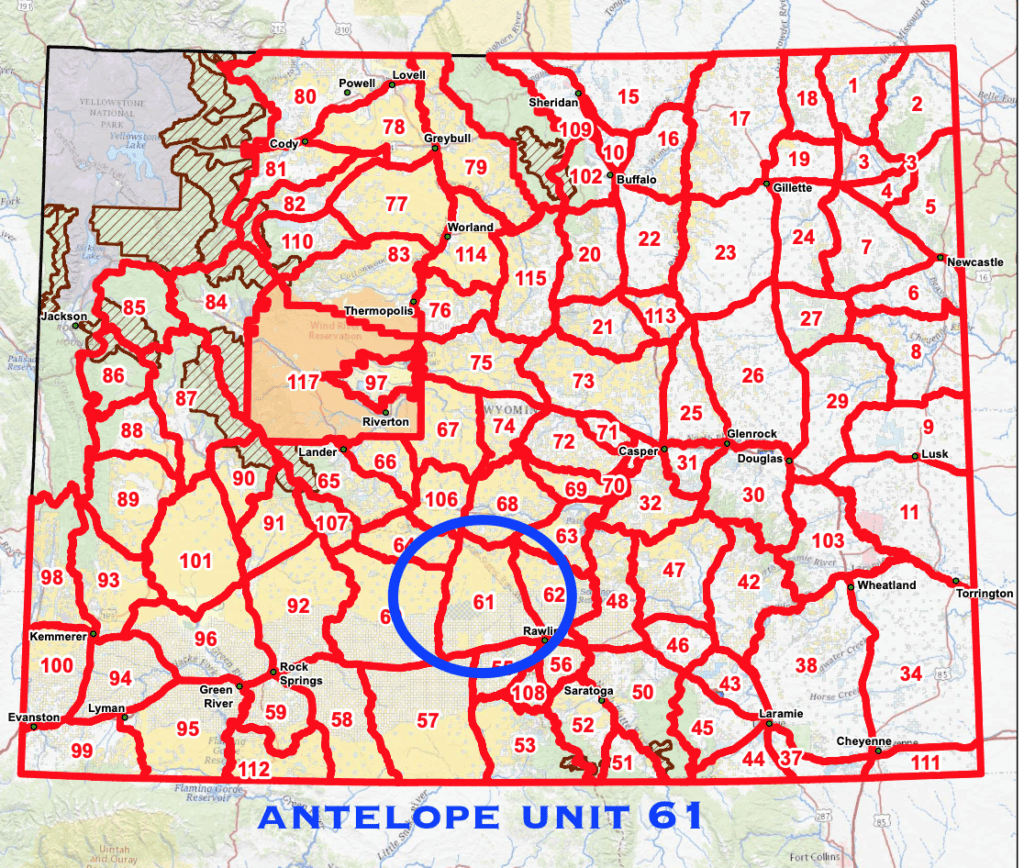 Mule deer are Wyoming's most abundant and sought-after deer. Mule deer are found from high in the western mountains to the low elevation creek bottoms of eastern Wyoming and most habitats in between. This property is within deer unit 98.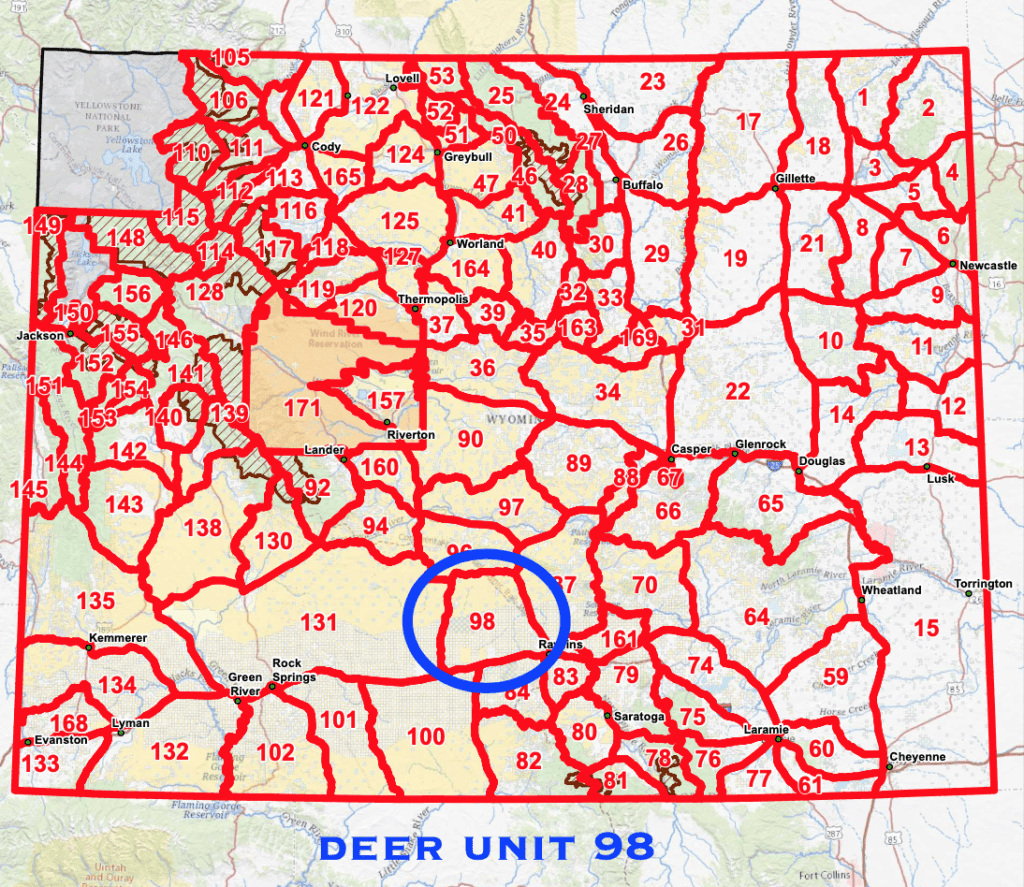 Elk range from mountainous wilderness areas to lowland deserts and plains and are plentiful on both public and private lands. This property is within elk unit 118.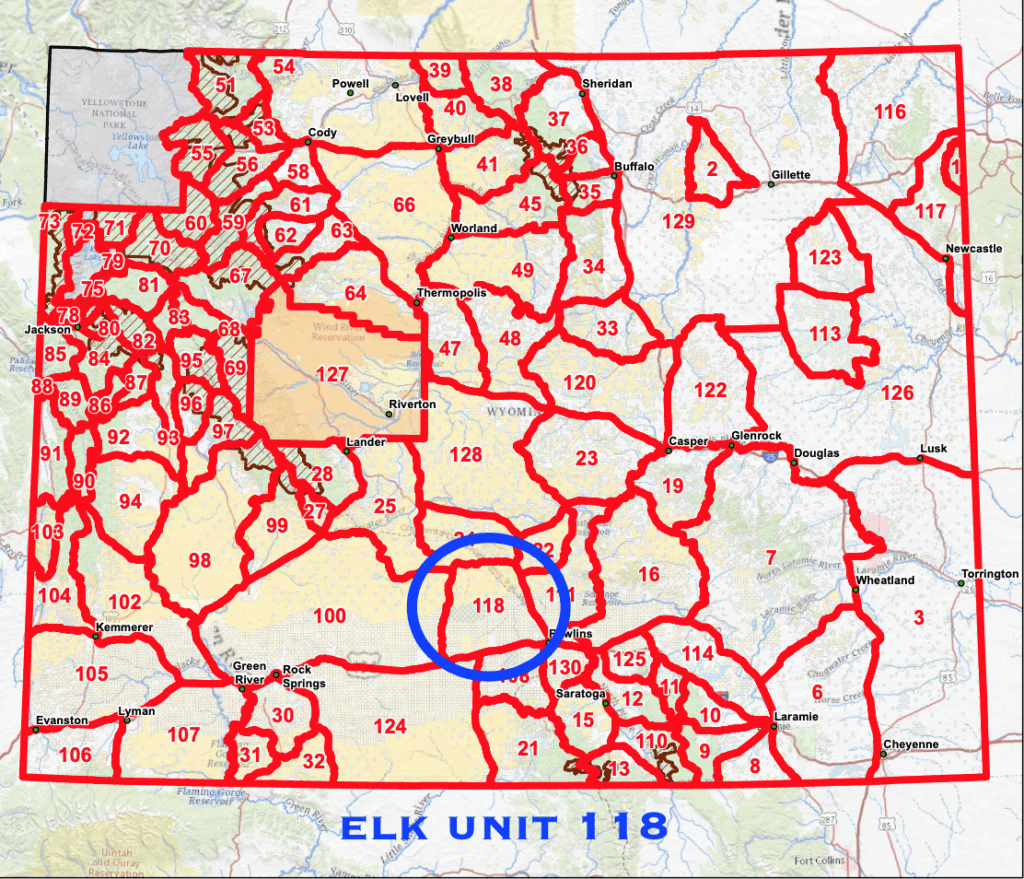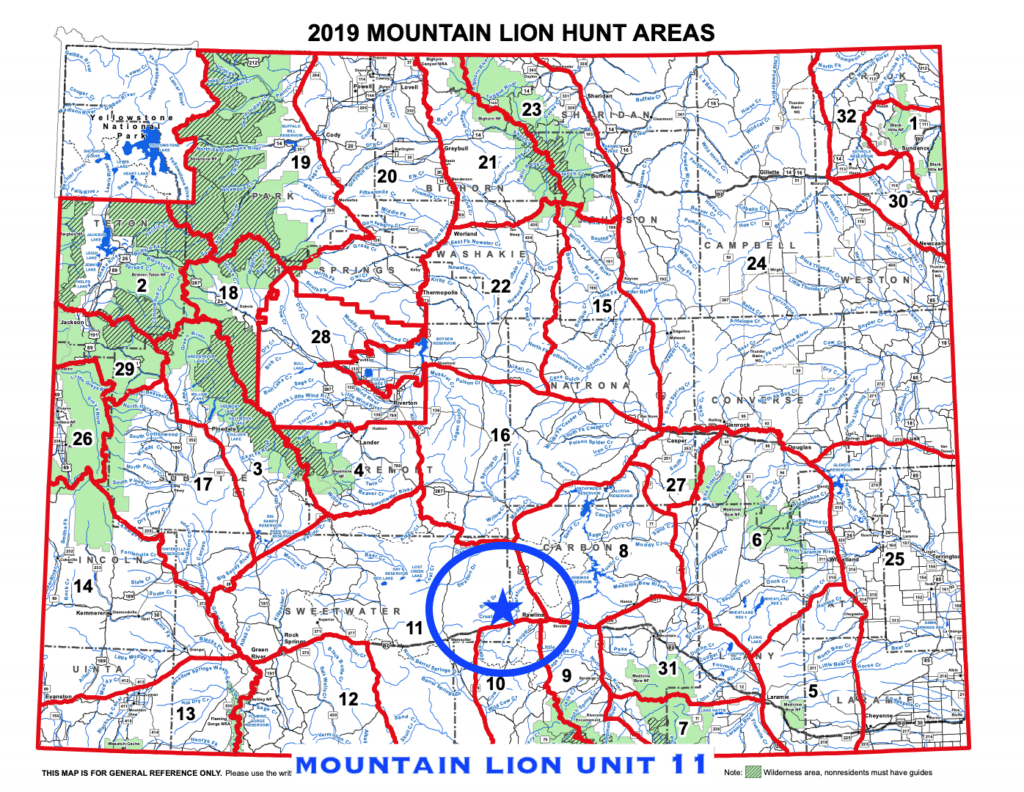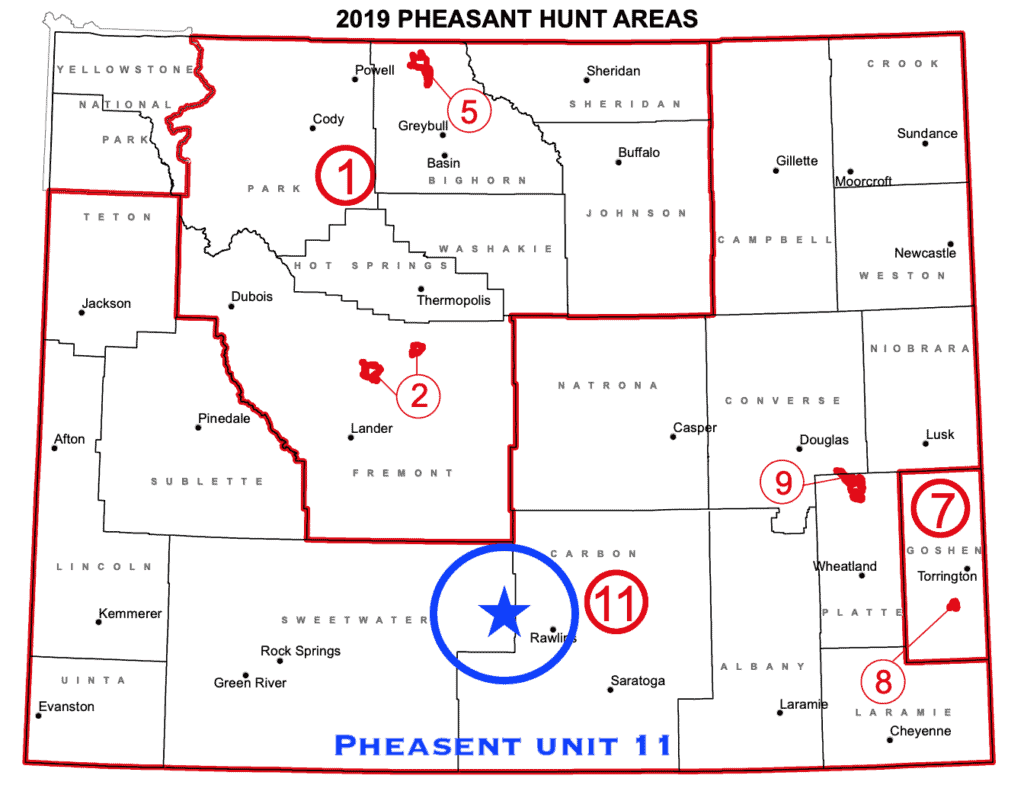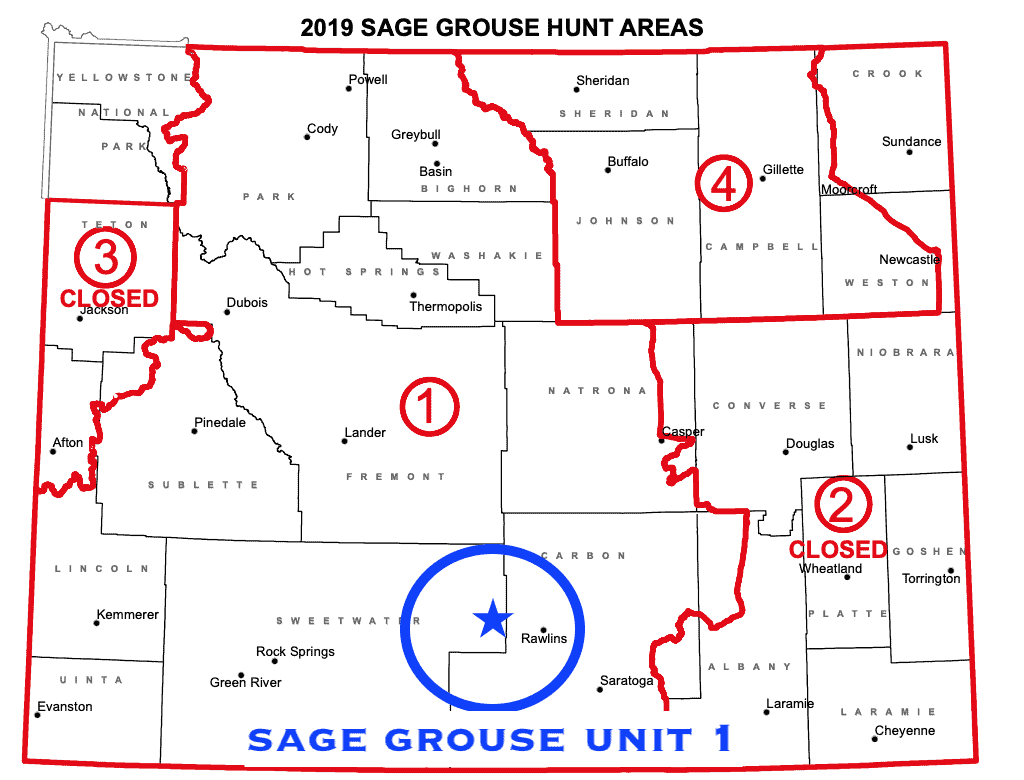 Have questions? Ready to purchase?
Call or text Steve at 484-246-5436 or email steve@horizonlandsales.com anytime. We pride ourselves on being responsive to the satisfaction of our customers and typically return all calls and messages within the hour. We'll be happy to explain what to expect with the closing process and answer any questions.