Sold
40 Acres in Windmill Ranch – Kingman, AZ
Time to get out of the city!
Description
Time to put the phone away and get back to nature where we belong. This is not your typical flat desert property – here you will find true adventure! 40 acres of mountainous terrain comprising of rock outcroppings, gullies, trees, cliffs, level areas, and everything in between. This property gives you all the space you need to explore and more.
The property is in a very rural setting, yet at only 35 minutes from Kingman you are close to all the supplies you need. The south side of the property is elevated providing views for miles. There are accessible flat areas for building sites in the front of the property or in the back on the bluff. This property is not in a flood zone, and with maintained roads all the way to the property, you can be assured your investment will be taken care of.
Some uses would be an off-grid residence, hunting camp, grazing land for horses and cattle, RV and camping spot, ATV riding, weekend getaway, bugout spot, or simply to hold as an asset or inflation hedge.
Don't let this one slip by. Contact us now!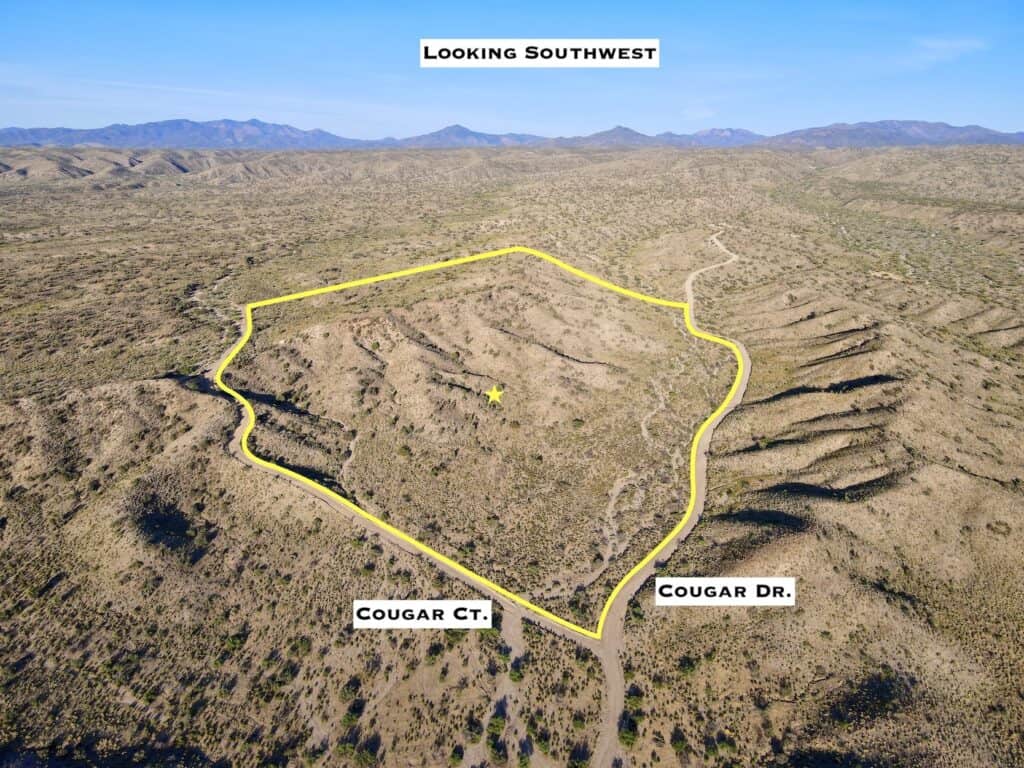 Directions: Click this link for Google Maps navigation.
From this point turn left and the property will be on your left in 500 feet.
Property Attributes
County: Mohave, AZ
Parcel Number: 253-21-055
Legal Description: Windmill Ranch, Lot 85
Electric: Solar, propane, or generator
Water: Would be well. We have drilling reports from the nearest 5 wells. Ask us for details!
Waste: Would be septic
Zoning: Agricultural / Residential
Taxes: $247.86 per year
Terrain: Mountainous
Elevation: 3,100′ – 3,250′
Windmill Ranches HOA
Primary Uses: Residential, recreational, or ranching
Mobile Homes: Allowed, must be less than 10 years old at time of installation
Travel Trailers / RVs: Allowed, but not as permanent residence
Livestock: Allowed, with fencing
Annual Dues: $200 for road maintenance
Kingman, AZ – 35 minutes to property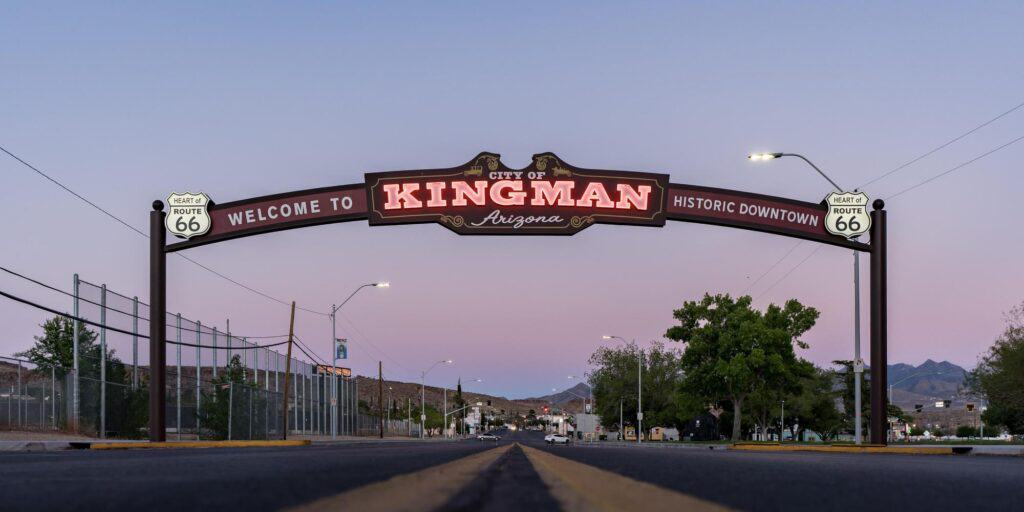 As you journey along the iconic Route 66, spanning from Chicago to LA, you'll come across the historic city of Kingman in Northwest Arizona. This city holds a significant place in the route's history. As Bobby Troup's famous song from 1946 reminds us, Kingman is one of the cities you'll pass through, offering a glimpse into the charm and allure of Route 66. Notably, Kingman is also the closest city to the awe-inspiring Grand Canyon, making it an ideal stop on your journey.
One of the things that make Kingman particularly appealing is its pleasant climate, thanks to its elevation of 3,300 feet. Nestled in Mohave County and with a population of nearly 30,000, Kingman flourished in the late 1800s when the railway arrived. Since then, it has evolved into an important hub for mining and ranching, encapsulating the spirit of the Wild West.
Kingman has an abundance of attractions and activities to keep you engaged during your visit. From immersing yourself in its captivating history to indulging in local cuisine, there's something for everyone. As your time in Kingman draws to a close, you may find yourself feeling a touch of melancholy, cherishing the memories you've made.
Survey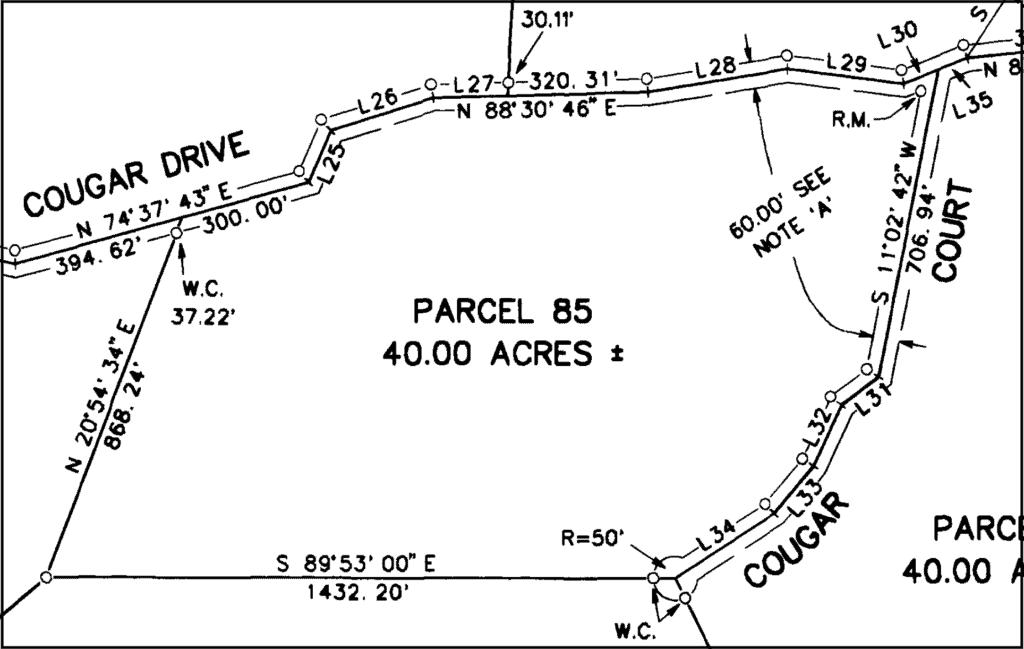 Topography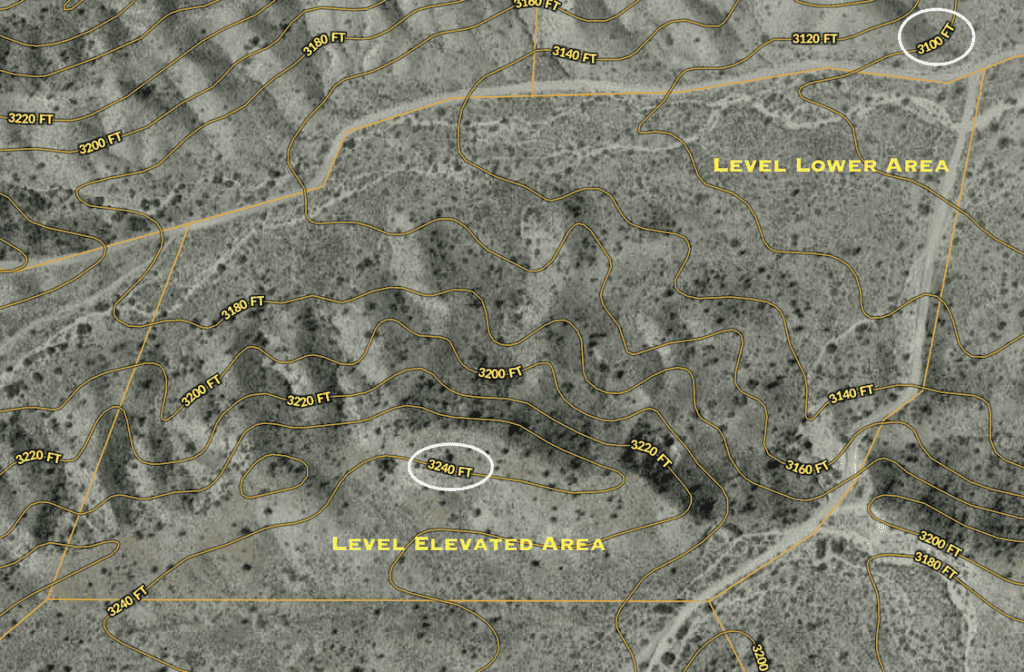 Have questions? Ready to purchase?
Call or text Steve at 484-246-5436 email steve@horizonlandsales.com anytime. We pride ourselves on being responsive to the satisfaction of our customers and typically return all calls and messages within the hour. We'll be happy to explain what to expect with the closing process and answer any questions.
---
DISCLAIMER: Any information (including, but not limited to, all real property images, descriptions, pricing, locations, and availability) made available in this communication, by or through this website is provided for informational purposes and is but in no way guaranteed. The information is believed to be accurate and complete, however it is subject to change and/or correction without notice. Buyer is responsible for verifying all information with county public records and appropriate County department where the real property is located, including what can and cannot be done with the property. Buyer will need to work with the County to obtain the proper permits if needed. Buyer will also need to confirm the availability of any utilities needed or serviced on the property. Seller makes no warranties or representations about the real property, it's condition, or what can be built on the property. Buyer is responsible for conducting due diligence. If/when you visit any of our properties, you are visiting at your own risk and release Horizon Land Sales (aka FI Properties, LLC) and anyone associated from any and all claims or liabilities.