Sold
5 Acres in Mount Blanca Estates – Walking Distance to the Rio Grande!
Close to a ton of recreational opportunities!
Description
5-acre lot in Mount Blanca Estates. Magnificent mountain views in all directions. Remote, yet easy to access. Create your off-grid homestead. An excellent base camp for the many recreational destinations including the Great Sand Dunes, Smith Reservoir for excellent fishing, hiking, Taos skiing. Or simply hold as a long-term asset or inflation hedge.
Property Attributes
Parcel Number: 704-04-600
Legal Description: Mount Blanca Estates, Unit 6 Block 8 Lot 2
Taxes: Approximately $113.20 per year.
Nearest towns: 30 minutes to Alamosa, 30 minutes to Fort Garland. 40 minutes to San Luis
Utilities: None, building would be off-grid. Solar, propane, or generators for power. Well or hauled in water, septic for sewer.
Zoning: Estate Residential.
Mobile / Manufactured Homes: Allowed, manufactured after 1976
RV Camping: Allowed, up to 180 days in a 12-month period
Accessory Structures: Yes, with a residence
Home Size: 600 SF or larger
Hunting: Big Game Unit 83
Terrain: Flat
Elevation: 7,525 ft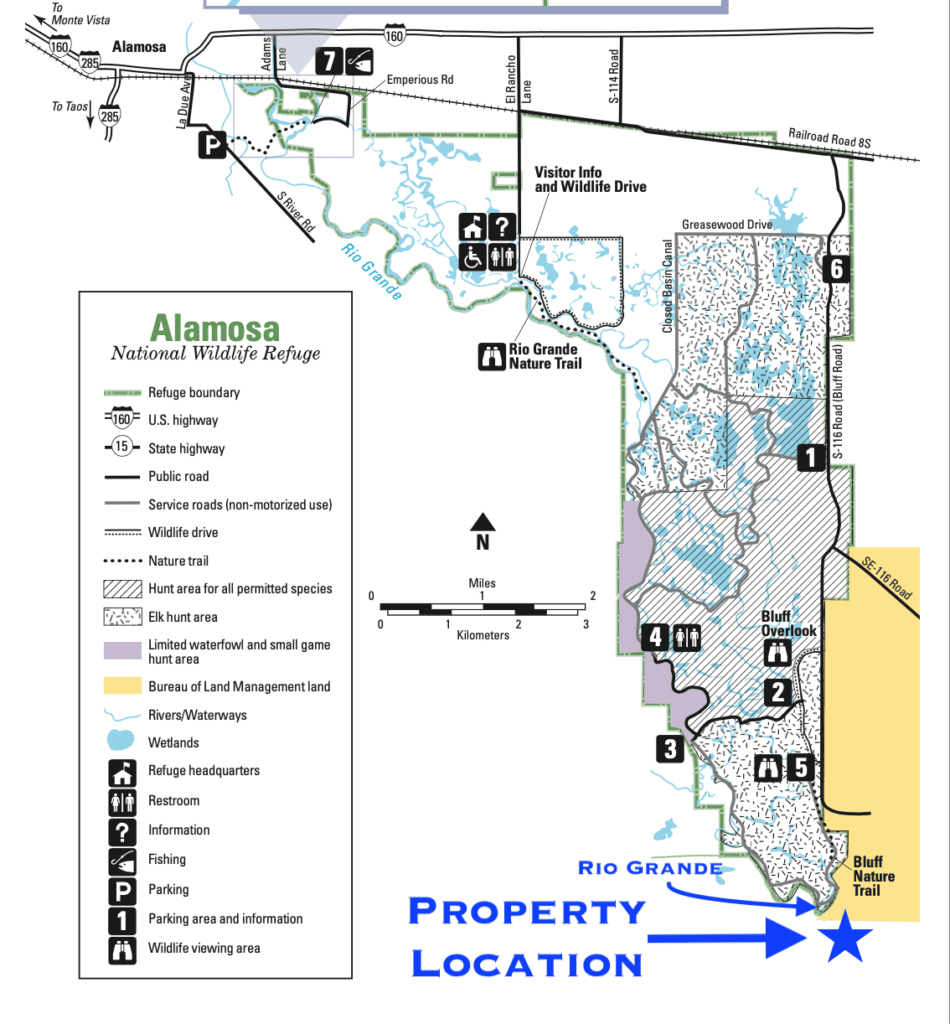 Directions:
Click this link to get Google Maps directions from anywhere: https://goo.gl/maps/LHF3pYANaAGqefcr6
From Fort Garland, take Hwy 160 westbound for 4.9 miles and turn left (south) onto Airport Rd / County Rd 12.
In 2.6 miles turn right (west) onto County Rd Ff.
In 3.1 miles turn left (south) onto 33rd St.
In 0.9 miles turn left to stay on 33rd St.
In 7.6 miles turn left onto County Rd 3 then a quick right on Haiti Way.
In 0.6 miles bear left to stay on Haiti Way. The road will then turn right and the property will be 1/3 a mile on the left (500 ft before getting to a T-intersection).
From Alamosa, take Hwy 160 eastbound for 4.3 miles and turn right (south) onto County Rd 114 S / Newsome Rd.
In 0.9 miles turn left (east) onto County Rd 8 S.
In 2.1 miles turn right (south) onto S 116 Rd.
In 3.9 miles turn left onto southeast 116 Rd.
In 2.3 miles turn right onto Cedar Wood.
In 0.5 miles turn right (south) onto Panama Way.
In 1.6 miles turn left (east) onto Jamaica St (if the road turns right, you have gone too far).
In 500 feet, the property will be on the right.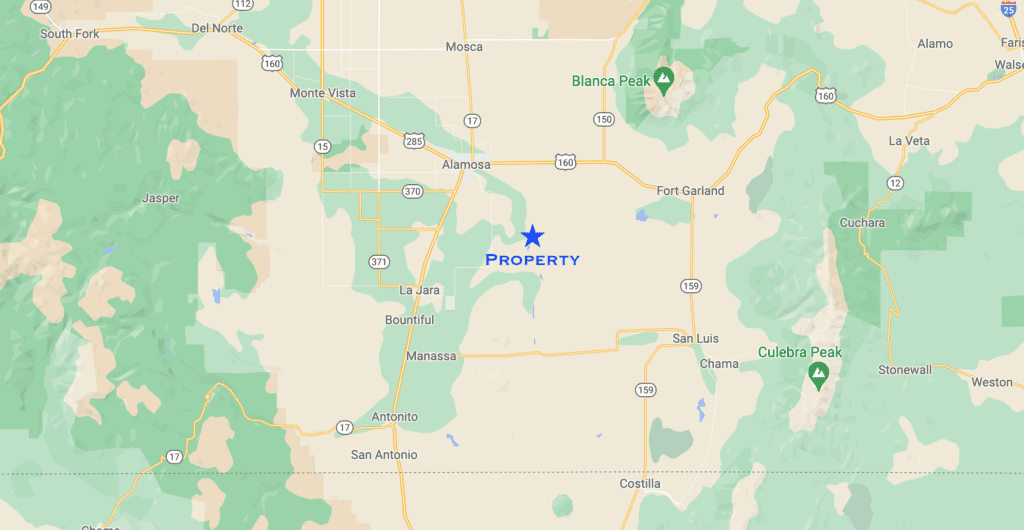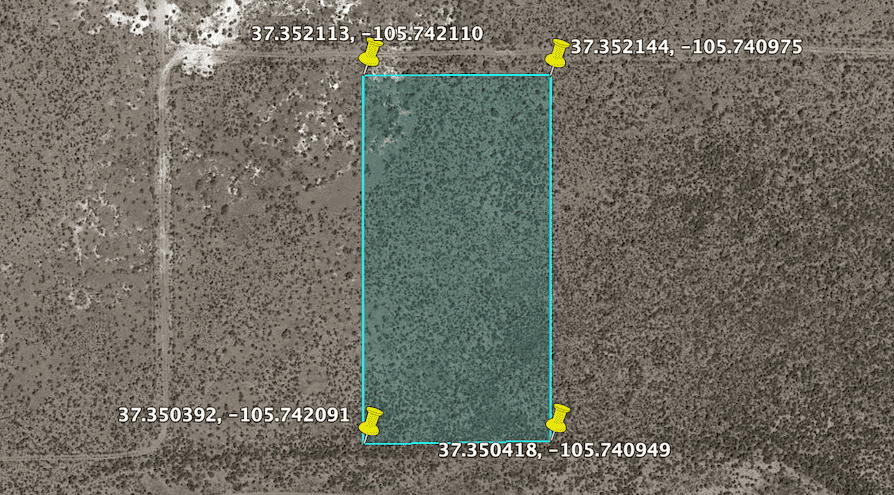 Nearby Cities
30 min to Fort Garland, CO:
30 min to Alamosa, CO: Population 10,000
40 min to San Luis, CO
2 hr 40 min to Santa Fe, NM: Population 84,000
2 hr 40 min to Colorado Springs, CO: Population 465,000
3 hr 45 min to Denver, CO: Population 620,000
Nearby Attractions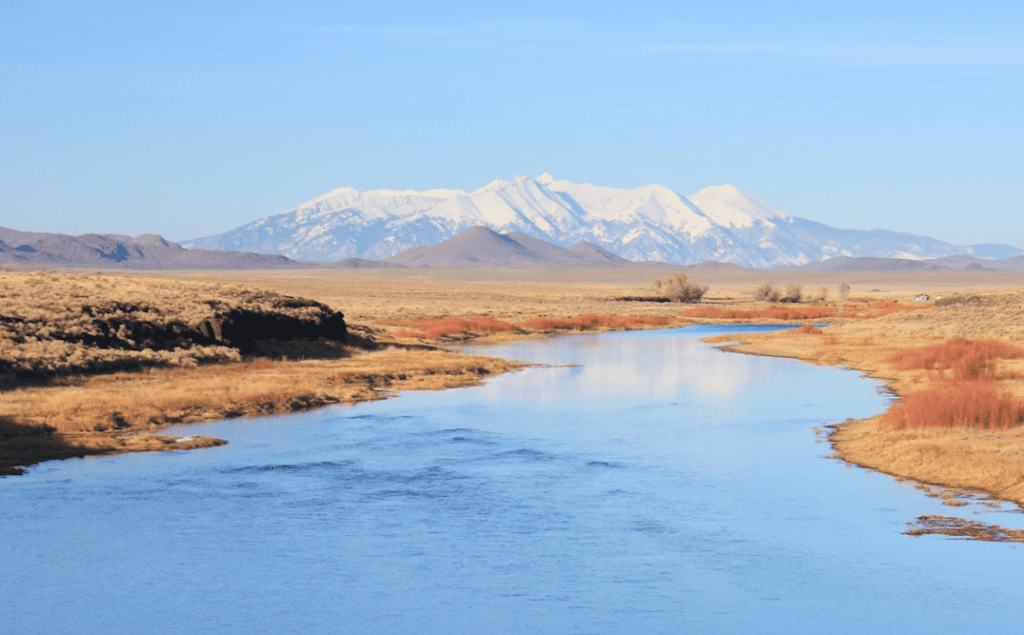 5 min to the Alamosa Wildlife Refuge and Rio Grande River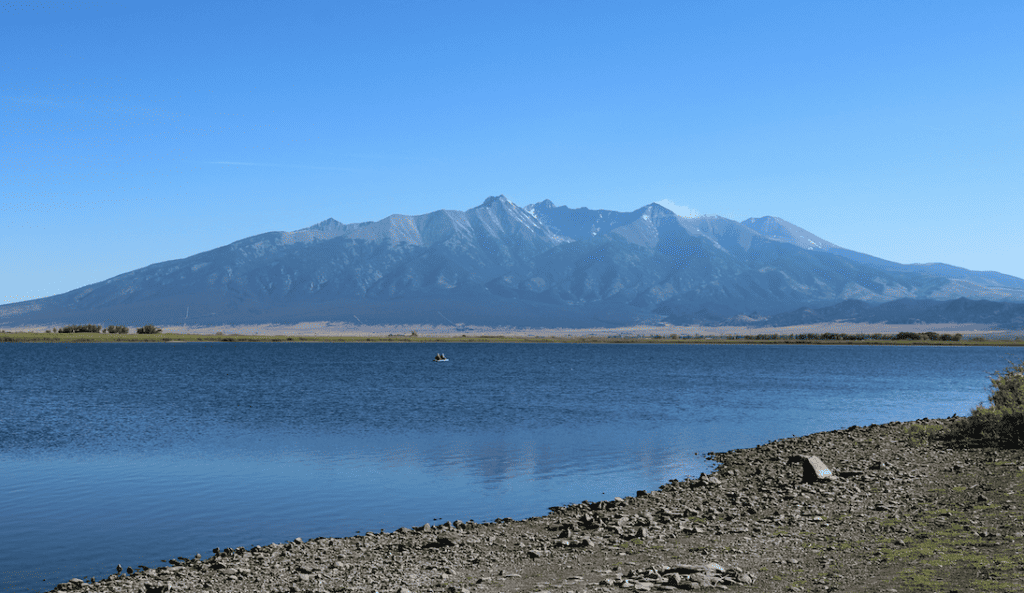 30 min to Smith Reservoir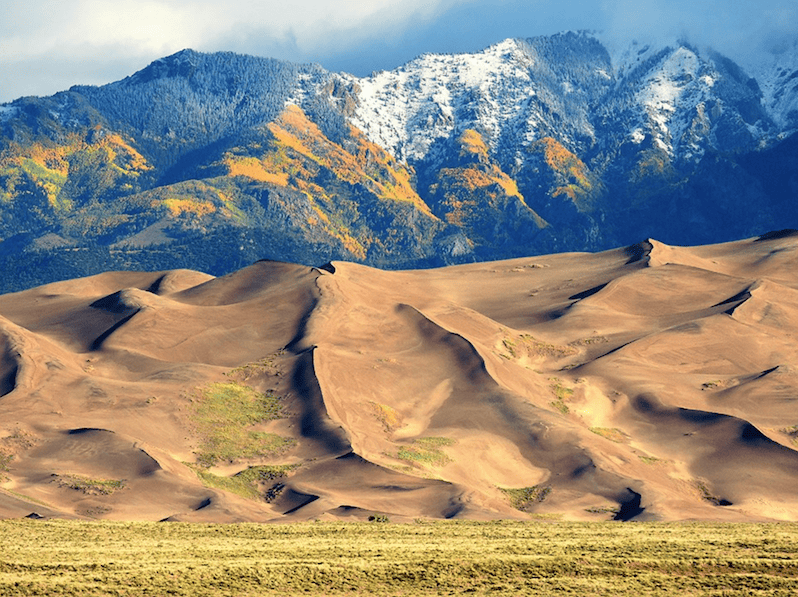 40 min to Great Sand Dunes National Park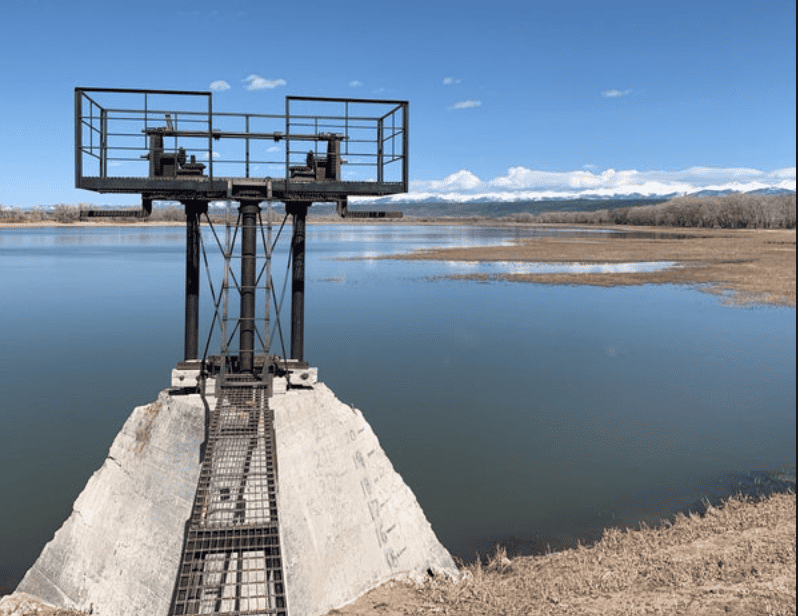 50 min to Eastdale Reservoir #1
Have questions? Ready to purchase?
Simply call or text Steve at 484-246-5436 or email us at [email protected]. We pride ourselves on being responsive to the satisfaction of our customers and typically return all calls and messages within the hour. We'll be happy to explain what to expect with the closing process and answer any questions.